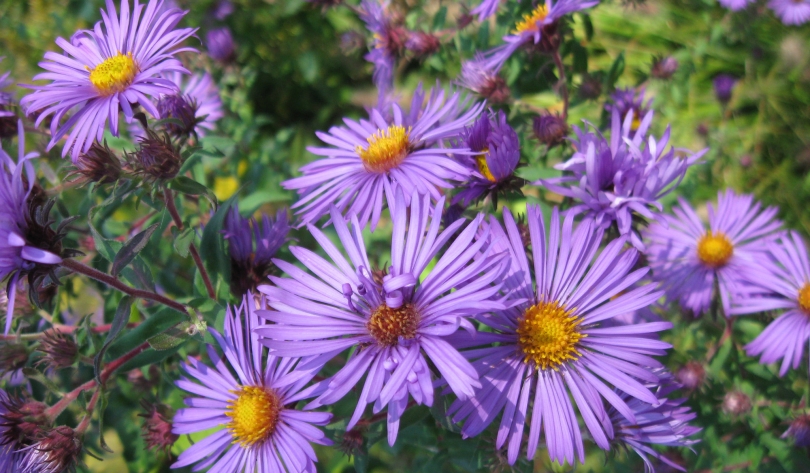 Over time, it has become apparent that our routine operations have outgrown the dated approach and physical structures of the property.
During the development of our Master Plan we assessed these challenges against the following design principles that are inherent in other great gardens:
Provide respite and retreat
Create timeless beauty
Promote a sense of culture and delight
Build a sense of community
Offer transformational sequence
Enhance the overall design
Saving a Crown Jewel
If the Conservatory is Longwood's palace then one of its "crown jewels" is the Fountain Garden. Built in 1919, the fountains were truly an architectural wonder of their time. As years have passed, however, the technology that Pierre S. du Pont used has become dated and the fountains themselves require regular repair. The physical state of the fountains, paired with the dominant role that they play in the guest experience, has made them our first priority on the list of short-term projects. Find out more about our Fountain Revitalization Project. 
Making Way for Meadows
Pennsylvania's recent decision to relocate a major interstate has opened the door for us to more than double the size of our meadow to 86 acres. While maintaining a meadow in the Eastern United States requires significant planning and effort (the natural tendency is to become woodlands), we feel that this investment is highly beneficial to our wildlife, environment and greater community. Through this expansion, we will be able to offer our guests the opportunity to enjoy the inherent beauty of an American Meadow Garden while opening the door to a host of research and educational endeavors. 
Our new Meadow Garden—which features an elaborate trail network, bridges, and an interpretive display that includes an 1800-era farm house—opened on June 13, 2014. Find out more about our Meadow Expansion.