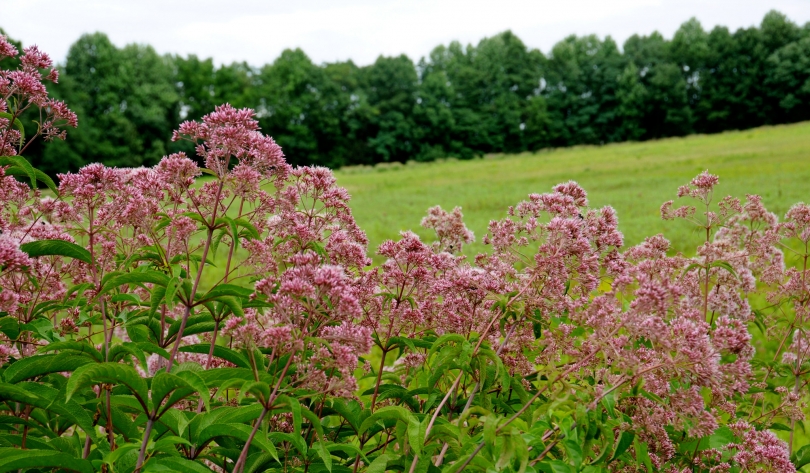 Our 21st century Meadow Garden offers guests a chance to see wildlife, native wildflowers and grasses, and a historic Colonial home that will tell the story of how the land has evolved from the 1700s.
We've approached the design of this newest garden using best practices in stewardship and ecological garden design while amplifying our horticultural excellence. We are preserving and improving the quality of all its environmental resources—its ecosystems, biodiversity, water, soil, air, and human connections.
Our guests can immerse themselves in the Meadow Garden through tours, classes, and school group programs. We envision the new Meadow Garden highlighting native plants of our region while flourishing within a fabric of ecologically, socially, and culturally rich surroundings.
The new Meadow Garden is now open.