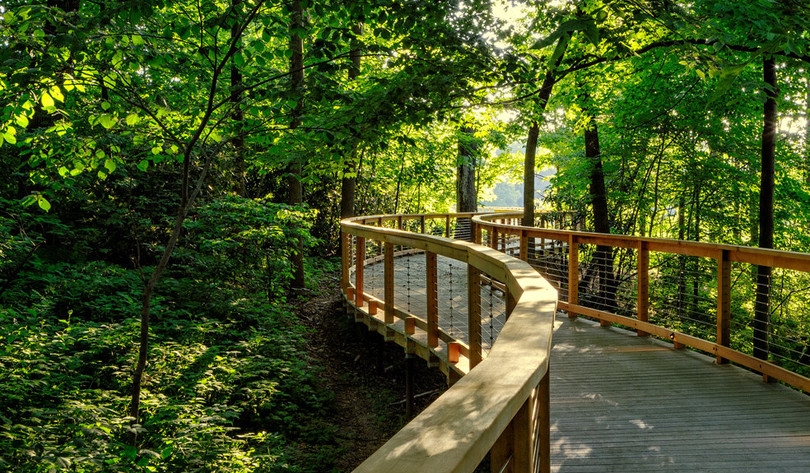 Gardens & Display Highlights
About this Garden
Meadow Garden
Now open! Discover 86 acres of beauty in our new Meadow Garden, a showcase of ecological design.
About this Garden
Idea Garden
Explore beds bursting with creative pairings of colors and textures and get ideas for your own home garden.
About this Garden
Main Fountain Garden
This Fountain Garden pumps 10,000 gallons a minute, featuring 380 fountains and a jet that rises 130 feet.