Research
Our Research team focuses on finding and evaluating new plants, improving plant characteristics through breeding efforts and cultural techniques, and enhancing the sustainability of our horticulture practices.
Longwood researchers aren't your typical "white coat" types. Their laboratory is the world around us, and they share the same deep love and respect for nature as our guests.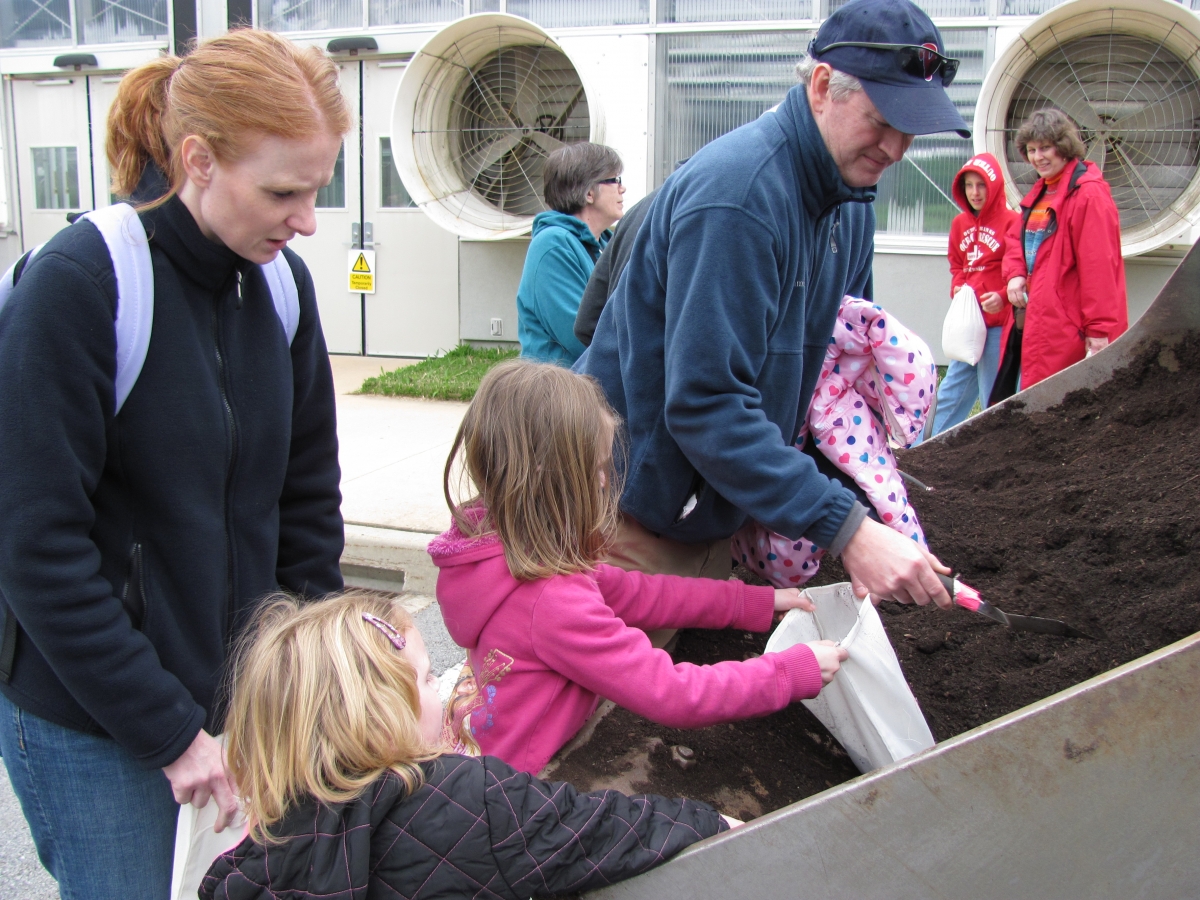 At Longwood, research combines long-term vision with short-term problem solving. Our diverse portfolio includes both breeding and research endeavors. On any given day, our research team may simultaneously be working to eliminate viruses in chrysanthemums with tissue culture, developing substrate mixes for new plants, and hand pollinating Echium to create enough seed for an upcoming display. Learn more about our specific research projects. 
Trialing New Plants
Prior to being used in our displays, all plants that are new to Longwood Gardens undergo a rigorous review process to determine whether they meet our quality standards, through plant trials. The plant evaluation committee reviews an average of 300 new plants a year.
Bringing the Elements Together
Display gardens are a lot like conducting an orchestra—to get the best effect each flower has to come into bloom at just the right time. At Longwood, we study the bloom time of plants through our phenology project. With the help of a 20-member phenology team, we document and track blooming periods for many plants. This research helps us to inform our guests when to expect specific plants to be at their best. 
Giving the Future a Glimpse at the Past
For more than five decades, we've been collecting and archiving plant specimens from our gardens. These specimens—which include flowers, fruit, foliage, and stems—are accessioned and preserved in our Herbarium where they serve as a lasting record that can be used by researchers around the world.