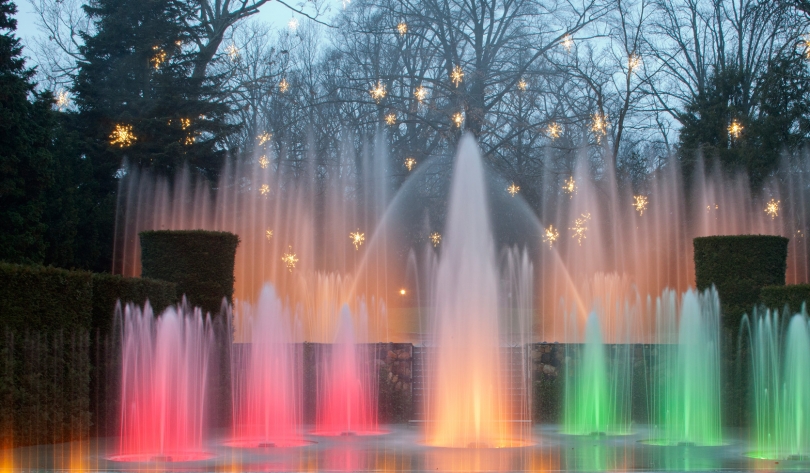 Featured Events
Starts December 2, 7:00 & 8:00 pm
Christmas Performances
Celebrate the season with the joyful sound of local choirs and musicians, free with Gardens admission.
Starts November 28
Organ Sing-Alongs
Sing along to the sounds of the season played on The Longwood Organ during daily performances.
January 16, 8:00 pm
SWEET HONEY IN THE ROCK®
In five-part harmony, this ensemble delightfully expresses cultural pride through song, dance, and sign.
Browse by Type of Event
Dining Events
Enjoy fresh local ingredients prepared by our expert chef at the Terrace Restaurant.
Tours
Discover interesting facts about our history, design, plants, and wildlife.
Classes and Workshops
Registration is open for 2015 Continuing Education classes
Today's Ticket Availability
There are no more tickets available for today.