Garden Highlights
January 24-30, 2014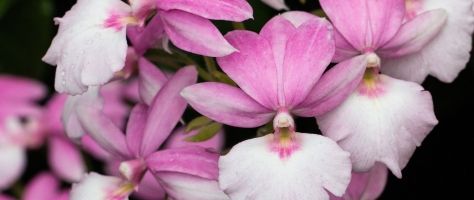 In the Spotlight, Week of
Japanese Flowering Dogwood
Cornus kousa
There is interesting and unusual tree bark throughout the Garden in winter.
Location: Cow Lot
Atlas Cedar
Cedrus atlantica
Location: Oak and Conifer Knoll
Green Hawthorn
Crataegus viridis ′Winter King′
This lovely plant year-round, is fruited in winter.
Location: Idea Garden
Winterberry Holly
Ilex verticillata ′Winter Red′
The mass planting of this showy shrub is a winter highlight in the Chimes Tower area.
Location: Chimes Tower and Waterfall
Golden Thread False Cypress
Chamaecyparis pisifera ′Filifera Aurea′
Location: Children's Corner
Topiary in Winter
Location: Topiary Garden