Garden Highlights
March 13-20, 2014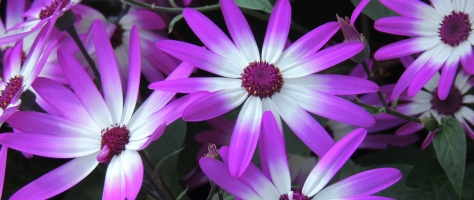 In the Spotlight, Week of
March 13-20, 2014
The Chimes Tower
Location: Chimes Tower and Waterfall
Witch-hazel
Hamamelis × intermedia ′Diane′
Location: Theatre Garden
Bulbs Sprouting
Spring is on its way - bulbs are sprouting.
Location: Hillside Garden
Witch-hazel
Hamamelis × intermedia ′Primavera′
Location: Theatre Garden
Tommasini's Crocus
Crocus tommasinianus
The Oak and Conifer Knoll is carpeted with this crocus
Location: Oak and Conifer Knoll
Ichang Viburnum
Viburnum ichangense
The shiny berries of this Viburnum add color to the late winter landscape.
Location: Flower Garden Walk
Love Temple
Location: Peirce's Woods
Winter-aconite
Eranthis hyemalis
Winter-aconite can be seen blooming in several areas of the Garden.
Location: Idea Garden
Location: Peirce-du Pont House