It looks like this event has already occurred.
Birds of Longwood Walks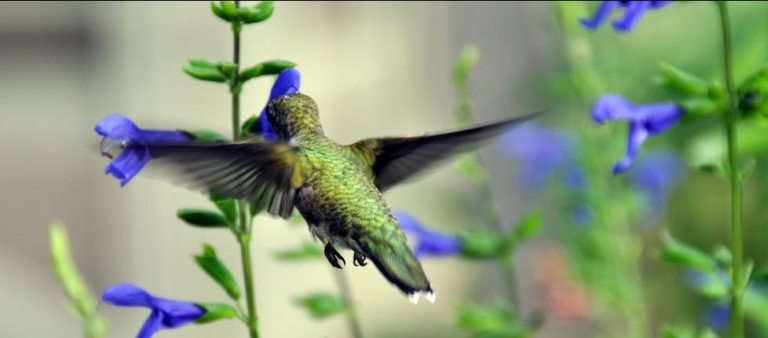 Dates & Price
Out of an abundance of concern for the well being of our guests and community, and in keeping with the CDC's guidance to practice social distancing, we are canceling all assembled group activities and events at this time.
---
Select Days, 9:00–11:00 am
Meets at Visitor Center
---
Free with Gardens Admission
Join experienced guides on a quest to discover Longwood's feathery inhabitants. Outdoor clothing, good walking shoes/boots and binoculars are recommended. See below for a list of topics by date.
January—Winter Birds
Enjoy a beautiful winter stroll through the Gardens looking at wintering sparrows, nuthatches, woodpeckers, and finches.
February—Waterfowl & Winter Birds
Spring migration is already beginning for waterfowl and a couple of other species. We will look for those, along with the usual wintering species.
March—Waterfowl
We will search the wetlands for migrating waterfowl including Teal, Ring-necked Duck, Wigeon, Pintail, and a variety of ducks.
April—Early Spring Warblers
Sparrows, a few early warblers, ducks, and finches will be moving through as plants are budding and early trees start to bloom.
May—Height of Spring Bird Migration
As part of International Migratory Bird Count, our experienced guide Larry Lewis will conduct a walk, searching for warblers, vireos, flycatchers, shorebirds, and whatever else drops in!
June—Breeding Birds
Breeding is well underway now at Longwood. We will search for species that regularly breed here, as well as those that do from time to time, like Marsh Wren and Blue Grosbeak.
July—Summer Birds & Herons
There should be lots of bird activity in the Gardens now— breeders will have young birds to feed, and southbound migration has begun for shorebirds. We should see several species on the mudflats. In addition, Herons and egrets may be spotted.
August—Herons, Egrets & Shorebirds
The mudflats should hold several species of shorebirds, as well as herons and egrets.
September—Fall Migration
During this bird walk we will look for warblers, vireos, flycatchers, and other resident and migrating species coming through. We expect to see over 100 species.
October—Hawk Watch & Fall Migrants
Hawk migration is a thrilling thing to watch. In past years we have seen bald eagles on a regular basis, as well as harriers, Cooper's hawks, red-shouldered hawks, and many other species.
November—Waterfowl & Sparrows
A variety of waterfowl will be on the ponds including wood duck, wigeon, ring-necked duck, and green-winged teal.
December—Early Winter Birds
Winter is a wondrous time at Longwood—for plants and birds. Our regular finches, sparrows, and woodpeckers are enhanced by northern visitors from afar.
There are no events available at this time, please check back later.