The Gardener and the Chef: Black Food
IN-PERSON HORTICULTURE AND GARDENING CLASS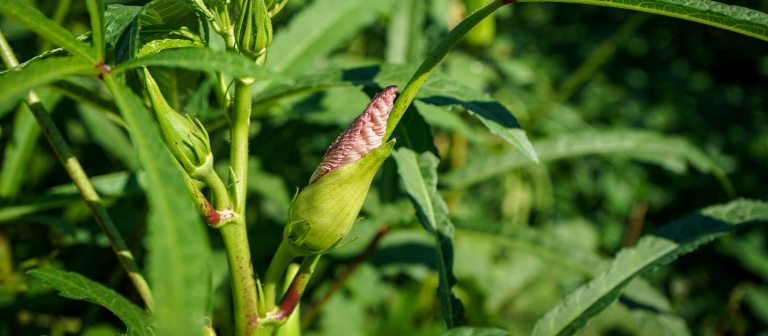 Dates & Price
Wednesday, May 10, 2023
6:30–9:00 pm 
---
Fee: $99
Fee for Innovators, Gardens Preferred, and Gardens Premium Members: $89
---
Register by May 1, 2023
Registrations may be cancelled up to two weeks before the event, and your registration fee, less a $30 processing fee, will be refunded.
To notify us of your cancellation, email us or call 610-388-5454.
Food. We all need it to survive, but in between the many competing pressures of modern life, it is easy to view it only as a necessity, losing sight of the inextricable link to our culture: past, present, and future.
For people of African descent, food has and continues to be one of their most powerful ties to history and identity.  Join Chef Ramin Coles, Executive Chef at National Museum of African American History and Culture's Sweet Home Café, and Christopher Bolden-Newsome, co-director of Sankofa Community Farm at Bartram's Garden and co-founder of Truelove Seeds, for an engaging conversation about culturally significant foods of the African Diaspora, inspired by the 2023 Longwood Gardens Community Read featured title, Black Food: Stories, Art, and Recipes from Across the African Diaspora by Bryant Terry. Throughout the evening, examine the intersections of culture, history, and cuisine, while exploring how cultural foodways, sovereignty, and justice can create a sense of belonging.
Location
The Founder's Room in Longwood's Terrace Restaurant
Instructor
Christopher Bolden-Newsome and Chef Ramin Coles
Innovators, Gardens Preferred, and Gardens Premium Members save on Continuing Education Courses
A 10% discount on classes will be applied automatically at the time of checkout.