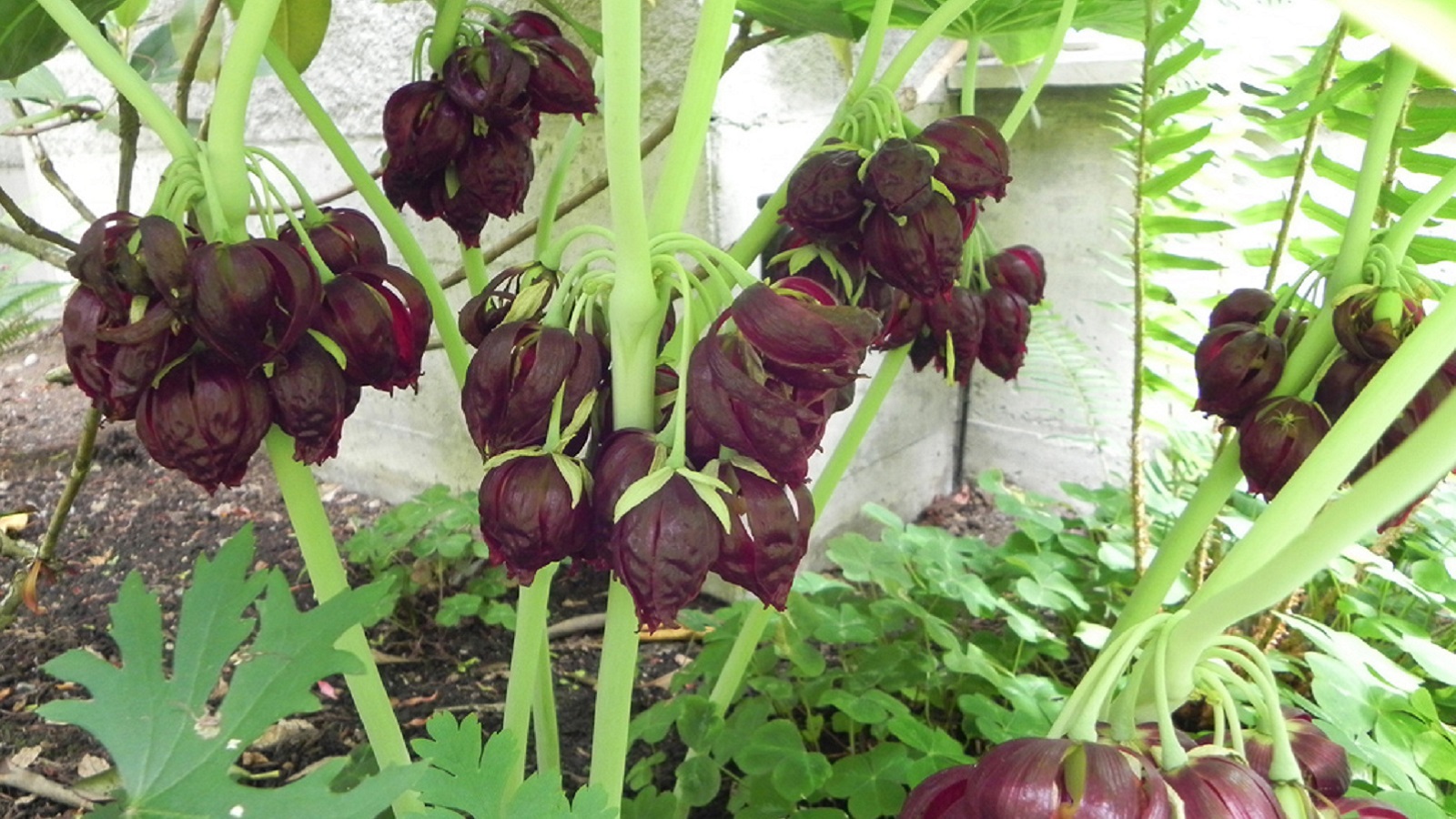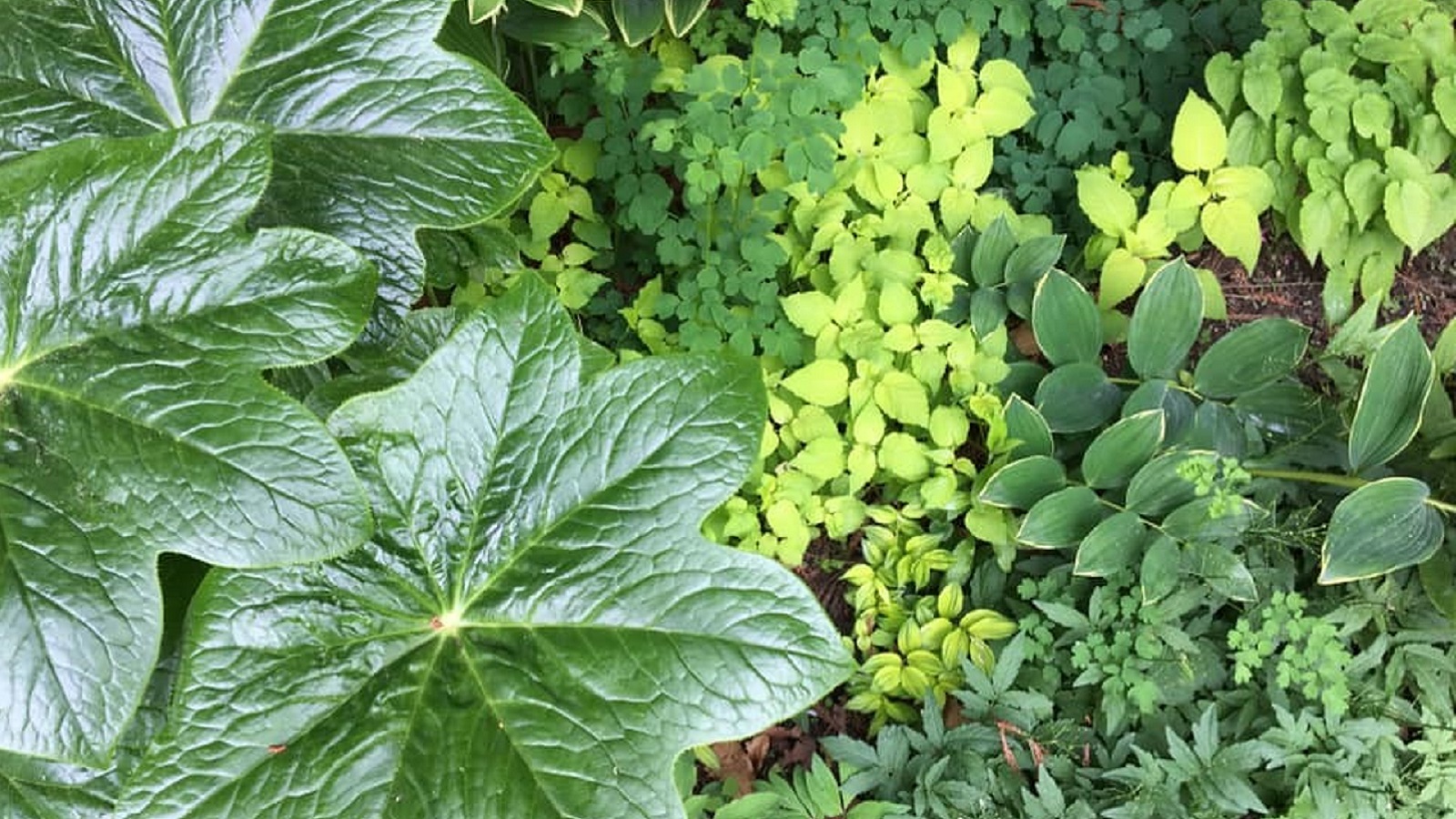 A Tale of Beauty, Rarity, and Mania
A Tale of Beauty, Rarity, and Mania
Tulips were first cultivated in the year 1000 and their rise in popularity can only be described as rapid, at times lucrative, and somewhat non-sensical.
By Roger Davis, on

March 31, 2020
By Abbey Gau, on

March 19, 2020
By Peter Zale, Ph.D., on

April 3, 2019
More Our Gardens Your Home
From favorite past performances to a chat with a gardener, delve into these uniquely Longwood experiences.
Go behind the scenes with stories about our amazing plants and people, read with us, or explore our free online offerings for all ages.