Join our expert Guides for a walking tour of the east gardens at their peak display and share in the stories of their plants, design, and unique connections to Longwood Gardens' history.
This ticket does not include admission to the Gardens.
Tours are approximately 45 minutes in length.
Meet at the Peirce-du Pont House porch and explore Peirce's Woods and Park areas. This tour is accessible by wheelchairs and other mobility devices.
Learn more about Peirce's Woods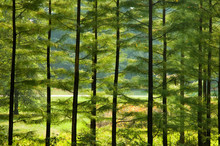 This woodland Garden showcases the most ornamental plants of the eastern deciduous forest.
Learn more about Peirce's Park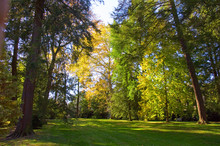 The story of Longwood Gardens begins in Peirce's Park.