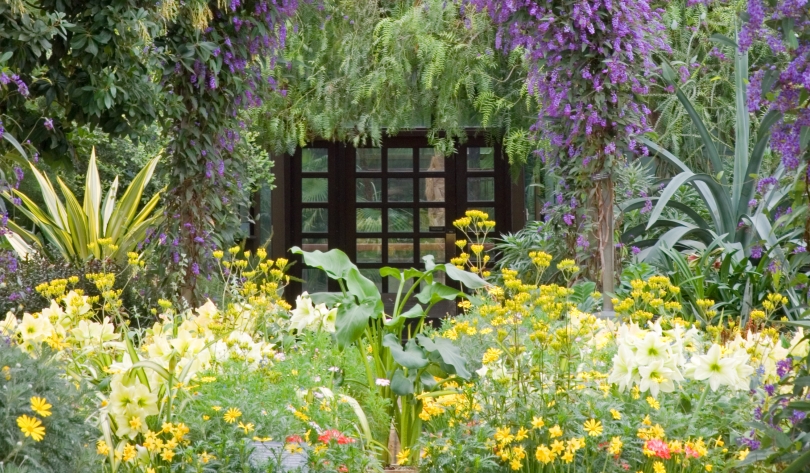 Gardens & Display Highlights
About this Garden
East Conservatory
Offering grand views and tranquil, intimate spaces, this Garden encourages guests to linger and explore.
About this Garden
Orchid House
Surround yourself in a kaleidoscope of color with over 500 fragrant orchids in this perennial guest favorite.
About this Garden
Camellia House
These large, evergreen shrubs delight visitors with spectacular, brilliantly colored blooms from October through March.