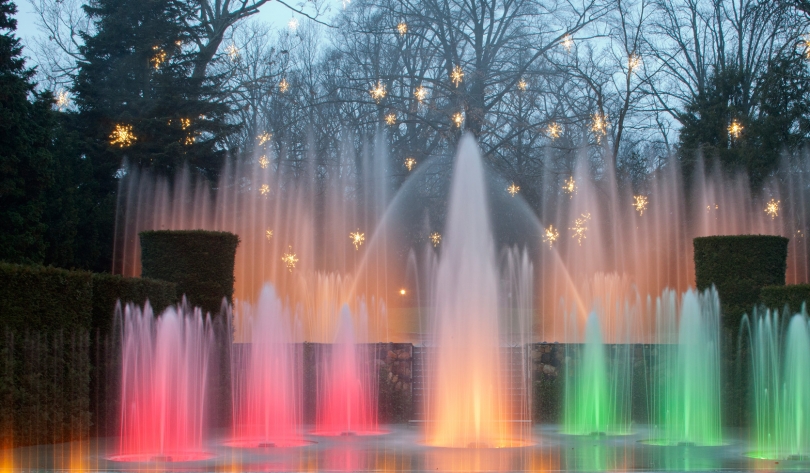 Gardens & Display Highlights
About this Garden
Exhibition Hall
Together with the Orangery, the Exhibition Hall is the centerpiece of the 1921 Conservatory.
About this Garden
Large and Small Lake
The spring-fed lakes and rolling green lawns in this area are reminiscent of English parks.
About this Garden
Orangery
One of our most iconic spaces, this stately greenhouse is a symphony of highly choreographed color and plant combinations.