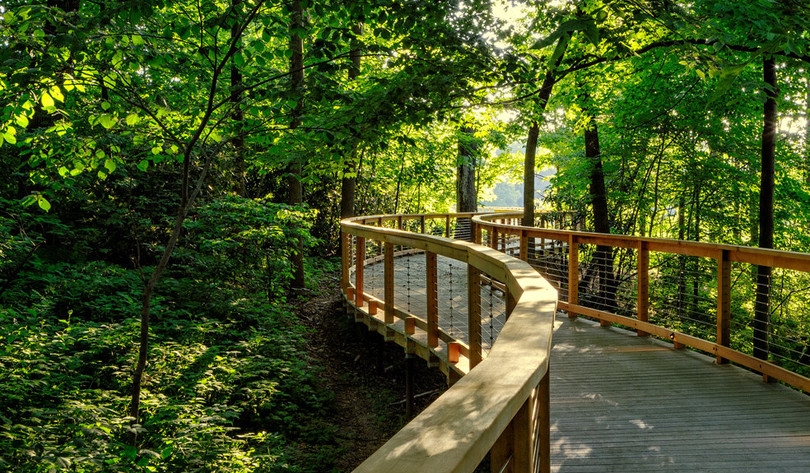 Gardens & Display Highlights
About this Garden
Waterlily Display
A highlight of our summer display, more than 100 types of plants put on a spectacular show.
About this Garden
Idea Garden
Explore beds bursting with creative pairings of colors and textures and get ideas for your own home garden.
About this Garden
Main Fountain Garden
Explore this historic five-acre fountain Garden. Enjoy 5-minute shows at 2:00 pm daily through October 12.