For a librarian, managing images at Longwood Gardens is in the "dream job" category. Images are an essential tool for telling the Longwood story and sharing Longwood with the world. From beauty shots of seasonal displays to documentation of plumbers calibrating fountains to yearly Waterlily Display preparation, there is always something to photograph at Longwood. As Longwood's digital resource manager, keeping up with the "fire hose" of images and delivering just the right images when they are needed is an exciting challenge … and every day is different!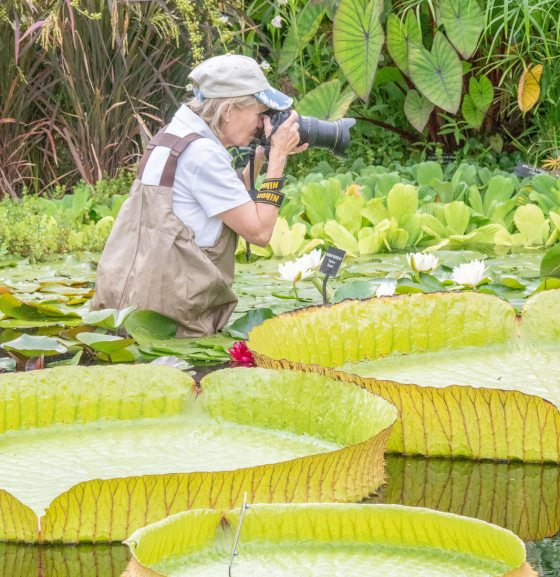 What began 10 years ago as a discussion of the need to centralize image management has become Longwood's current digital asset management system, termed the Digital Gallery. From scans of historical slides and photos from our Archives and decades of display capture, to construction project progress documentation and staff images, there's a bit of everything in Longwood's Digital Gallery … in fact, this searchable database is home to more than 350,000 images categorized, described, and accessible to Longwood staff and students for their work. This library resource has become a valuable tool at an organization that's all about visual beauty.
Our founder P.S. du Pont's keen interest in photography and commitment to documenting the Gardens from its earliest days has resulted in a rich collection of early photographers' materials—a visual story of how Longwood has evolved.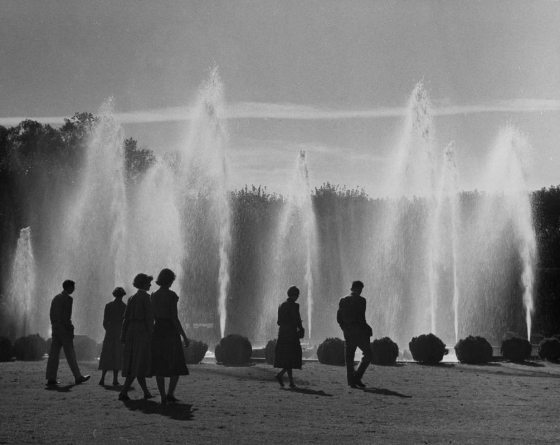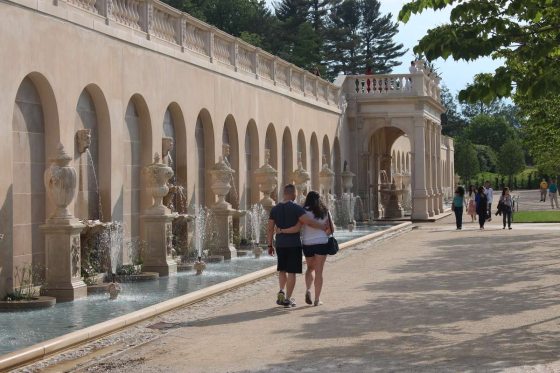 Scanning those materials and providing digital access to prioritized collections in the Digital Gallery gives new life to these images and provides visual interest to our website, social media platforms, presentations, articles, books, and so on. Along with these archival images, our staff, students, and a team of trained volunteer photographers contribute to the 40,000 to 60,000 images uploaded annually to the system. Lots of weeding (not just a gardening term!), editing, and cataloging takes place behind the scenes. Anticipating how images will be used and adding pertinent information for quick retrieval is essential along the way.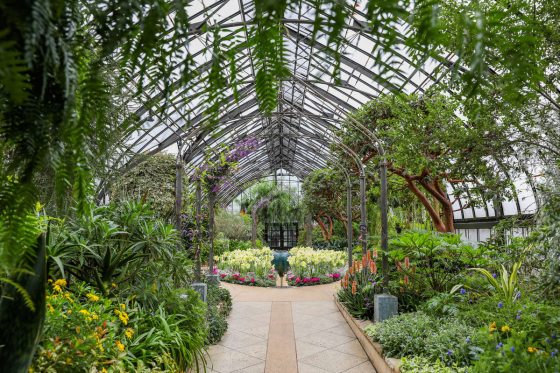 We handle anywhere from 500 to 1,000 image requests annually from across all Longwood departments, and we never know what someone will need. Everyone loves the "beauty" shots, of course, and they're popular, but they're not the bulk of image requests that we receive. A student may request images of bulb-planting activities or historical images of early garden spaces.
Our display designer may ask for images depicting Christmas in the Exhibition Hall Fern Floor from the 1960s. Our Facilities team may want to see images of the drainage grates in the Flower Garden Walk from the 1990s. Our Continuing Education instructors rely on the Digital Gallery for correctly identified class plant images and Marketing seeks images of students enjoying those classes.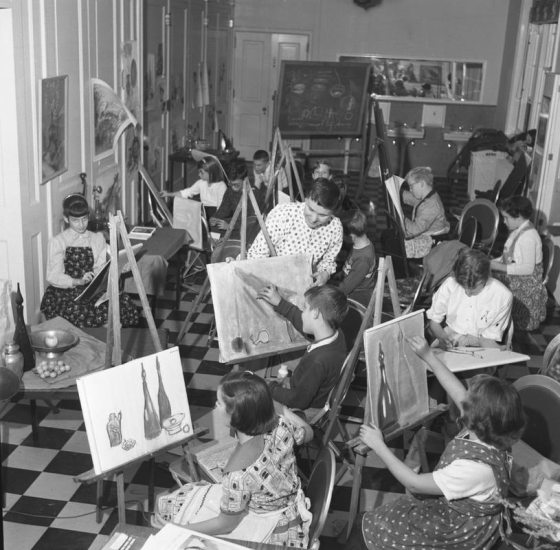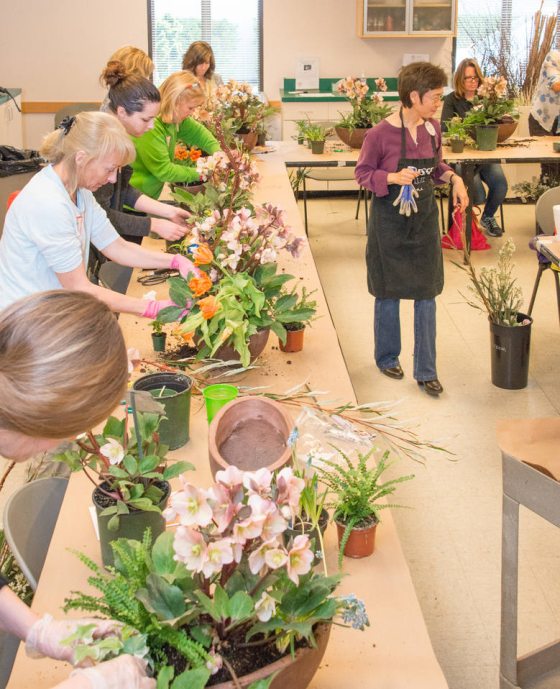 All projects large (the years-long Main Fountain Garden revitalization) and small (the metal fabrication of the alcove planter boxes in our Exhibition Hall) are documented whenever possible.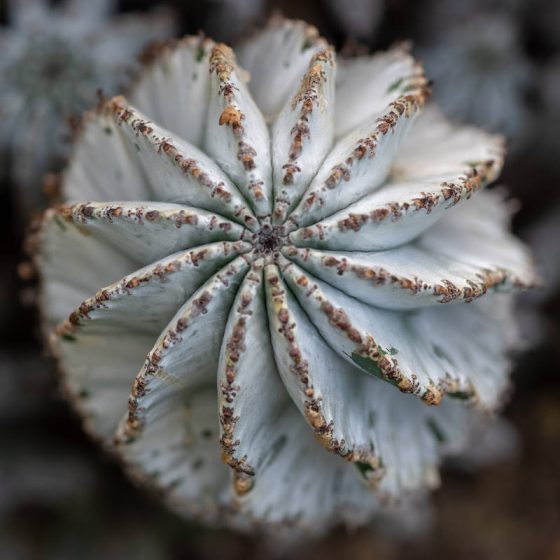 It's always interesting to see what our photographers capture, and fun to see what staff and students request. As a librarian, centralizing images and seeing what a valuable resource images are at Longwood every day has been gratifying and motivating … and truly a thing of beauty.
Categorized Under: