Gardens Admission Availability
Times shown in red indicate limited availability.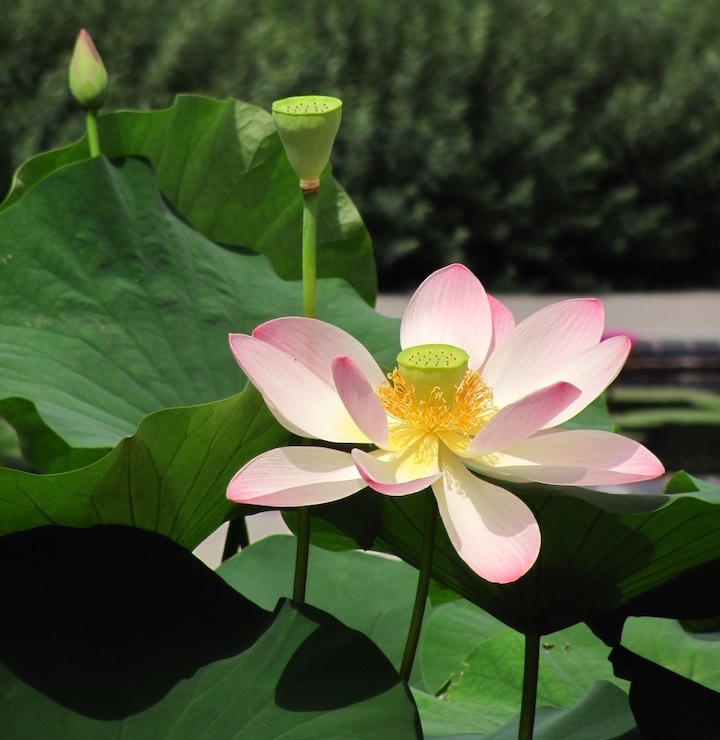 The fragrant flowers of Nelumbo are symbolic in many cultures. Known for their beauty, they put on a spectacular show in our Waterlily Display.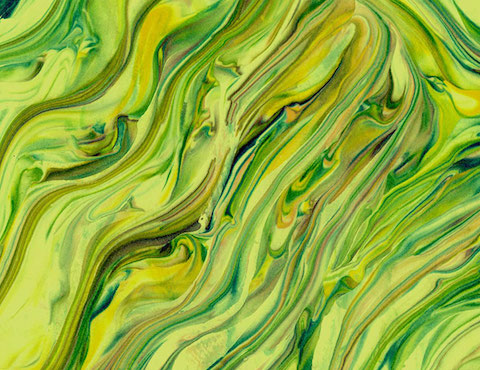 Join experts to discuss concepts and strategies for designing water.
Tuesday, August 14 at 7:30 pm
These vocalists showcase the style made famous on Paul Simon's Graceland.
Elevating the Ecological Garden
Eco-friendly Home Gardening
What does it take to be an ecological gardener, beyond filling landscapes with a diverse selection of native plants?