Gardens Admission Availability
Times shown in red indicate limited availability.
Don't miss our Rose Arbor, draped in the vibrant pink heirloom Rosa 'American Pillar'.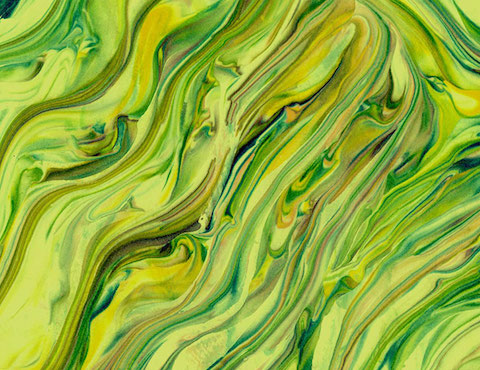 Join experts to discuss concepts and strategies for designing water.
Take an immersive journey through a century of Hindi cinema.
The Longwood Gardens Fellows spent two months at individual field placement sites across the globe to learn from thought leaders and to share and grow their own expertise.