Competition Judges
David Briggs, England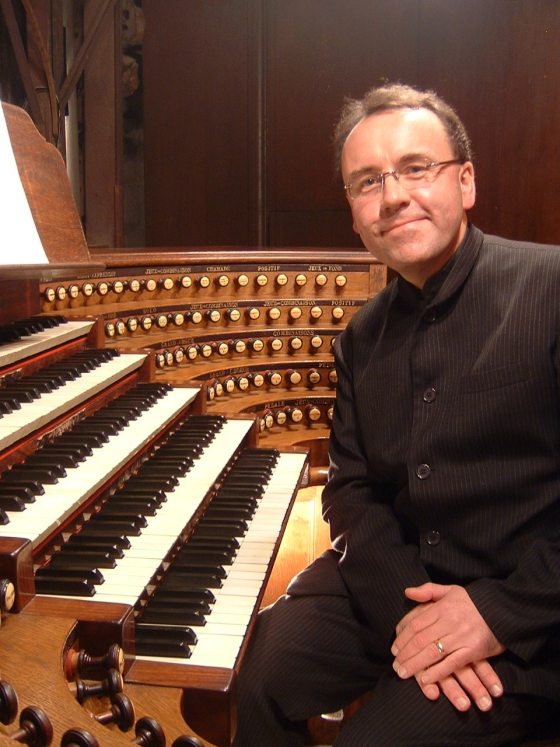 David Briggs is an internationally renowned organist whose performances are acclaimed for their musicality, virtuosity, and ability to excite and engage audiences of all ages. He is known across the globe for his brilliant organ transcriptions of symphonic music and has been fascinated by the art of Improvisation since a child. David is currently Artist-in-Residence at St James Cathedral, Toronto. His schedule includes more than 60 concerts a year and he enjoys giving pre-concert lectures designed to make organ music more accessible to audiences. In addition, he teaches at Cambridge (UK), frequently serves on international organ competition juries, and gives masterclasses at colleges and conservatories across the U.S. and Europe.
Peter Richard Conte, USA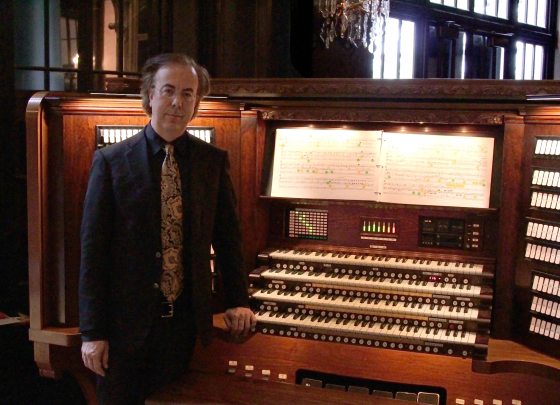 Peter Richard Conte is Principal Organist at Longwood Gardens, and is long-time organist at the Wanamaker Grand Court Organ, at Macy's, Philadelphia. Since 1991, he has served as Choirmaster and Organist of Saint Clement's Church, Philadelphia and is also an Adjunct Assistant Professor of Organ at Rider University's Westminster Choir College, Princeton, NJ, where he teaches Organ Improvisation. Mr. Conte is highly regarded as a skillful performer and arranger of organ transcriptions. Mr. Conte performs extensively throughout the United States and Canada under the management of Phillip Truckenbrod Concert Artists, and has appeared as a featured artist at American Guild of Organists' National and Regional Conventions. 
Ken Cowan, Canada 
A native of Thorold, Ontario, Canada, Ken Cowan received the Master's degree and Artist Diploma from the Yale Institute of Sacred Music. Prior to attending Yale, he graduated with a Bachelor of Music degree from the Curtis Institute of Music in Philadelphia. In 2012 Mr. Cowan joined the keyboard faculty of the Shepherd School of Music at Rice University as Associate Professor and head of the organ program. He is one of North America's finest concert organists, praised for his dazzling artistry, impeccable technique and imaginative programming by audiences and critics alike. Mr. Cowan maintains a rigorous performing schedule which takes him to major concert venues in America, Canada, Europe, and Asia.
Isabelle Demers, Canada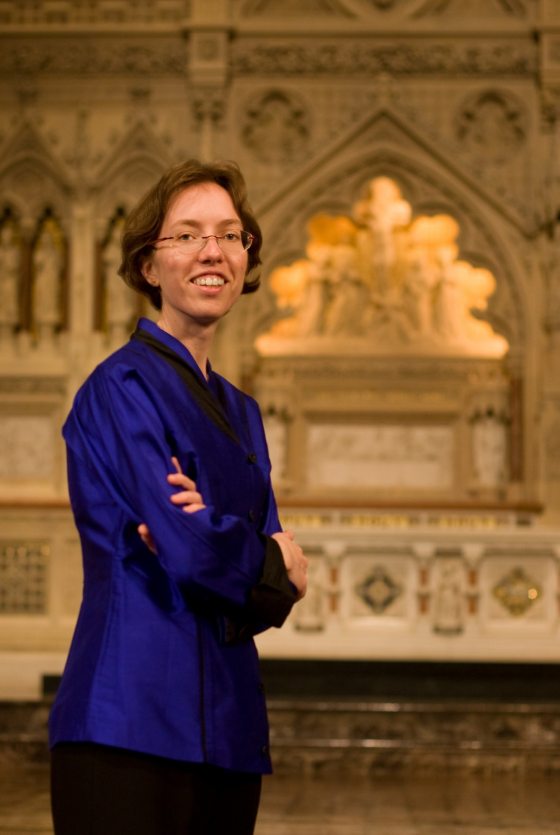 Isabelle Demers is Organ Professor and Head of the Organ Program at Baylor University in Texas, where she teaches applied organ and courses in the organ curriculum. A native of Québec, she is rapidly becoming recognized as one of North America's most virtuosic organists. She began piano and organ study at age eleven at the Montréal Conservatory of Music, and later received her Master's and Doctoral degrees from The Juilliard School in New York City. Ms. Demers has performed all over the world, performing in numerous cathedrals and universities.
Dong-ill Shin, South Korea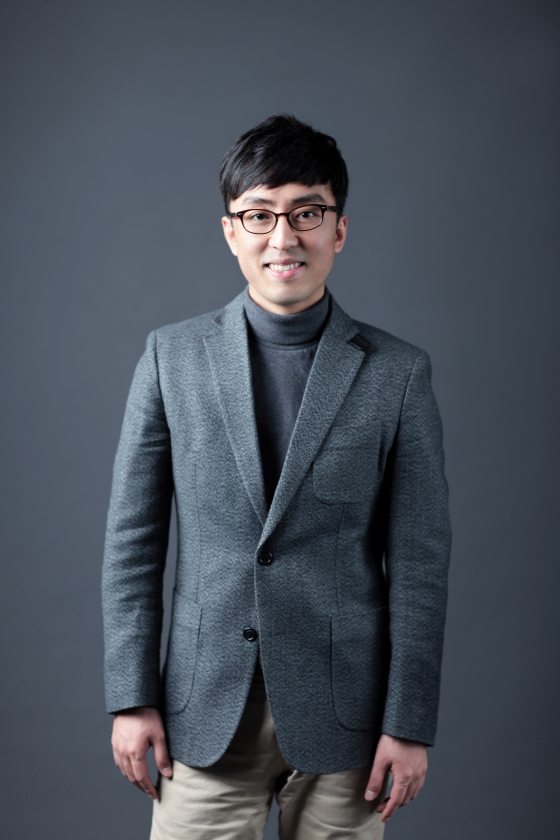 Dong-ill Shin studied with Dr. Tong-soon Kwak at Yon-sei University in Seoul and completed his Bachelor of Music degree in 1997. He then studied in France and received the Diplôme National d'Etudes Supérieures Musicales from the Conservatoire Nationale Superieur de Musique de Lyon in Organ, Harmony, Fugue, Analysis, Improvisation & Basso-Continuo. In 2004 he completed his Artist Diploma at The Boston Conservatory on a full scholarship studying with James David Christie. Shin is a prize winner of international competitions and has been featured on several international radio stations. Recently Shin moved back to his native South Korea to take over the position as Professor of Organ at Yonsei University in Seoul.
Audition Jury
Douglas Cleveland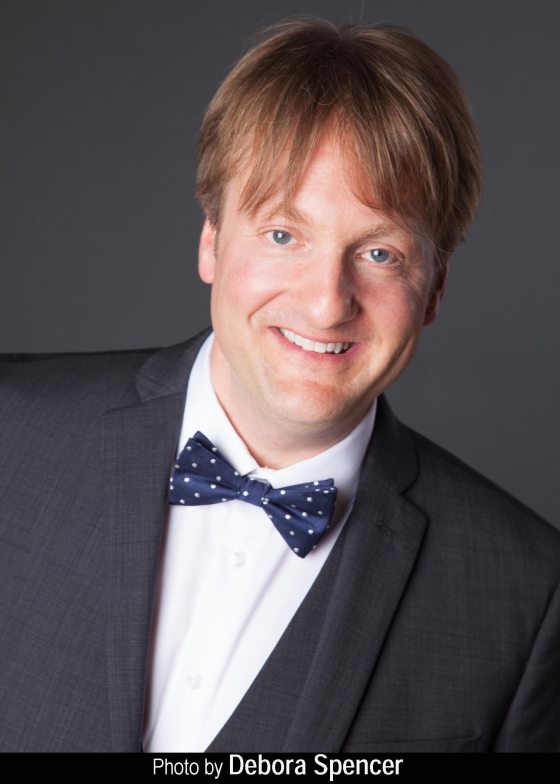 Internationally acclaimed organist Douglas Cleveland was raised in Olympia, Washington and has studied at the Eastman School of Music, Indiana University and Oxford University.  Dr. Cleveland gained international prominence when he won first prize in the 1994 American Guild of Organists National Young Artists Competition in Dallas.  Since then he has performed all over the world with various early music ensembles, American symphony orchestras, and was featured at numerous international festivals and conventions. Dr. Cleveland has served on the faculties of St. Olaf College, and Northwestern University. He is currently the John Delo Faculty Fellow in Organ at the University of Washington School of Music, and is also the director of music at Plymouth Church in Seattle.
Stefan Engels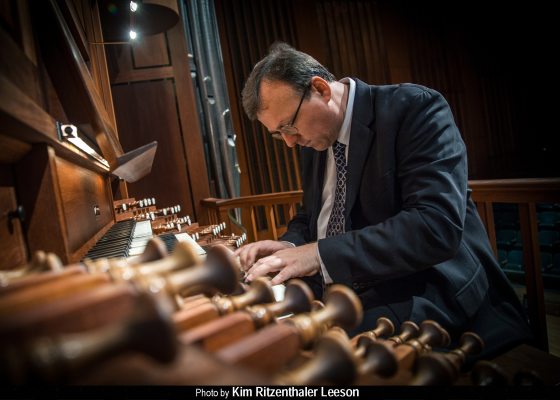 Stefan Engels was recently named Professor of Organ and Leah Fullinwider Centennial Chair of Organ at Southern Methodist University in Dallas, Texas. His musical education took place in Germany and the United States, where he studied organ, piano, harpsichord, choral conducting and church music at the Universities in Aachen, Düsseldorf, and Cologne. Mr. Engels maintains a vigorous international concert schedule and is a sought-after teacher, having presented lectures and master classes across the European continent, North America, Russia and South Korea. In 2015 Mr. Engels will finish the world premiere recording of the complete organ works of Karg-Elert.
David Higgs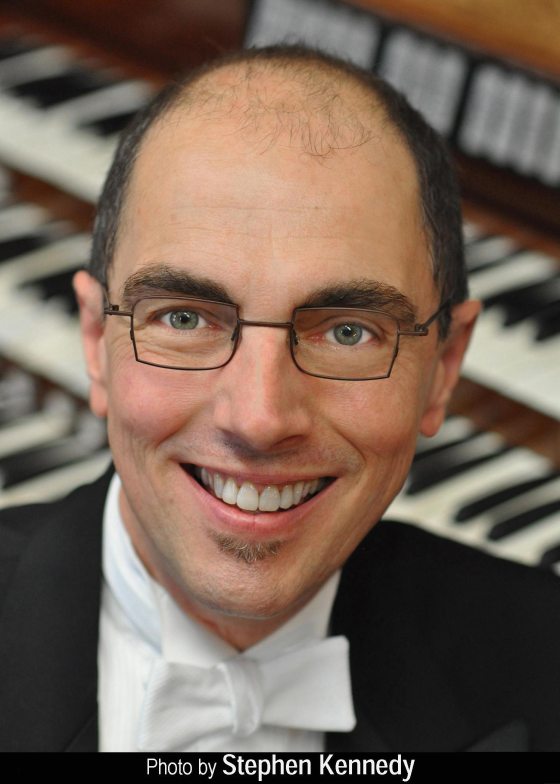 One of America's leading concert organists, David Higgs, is also Chair of the Organ Department at the Eastman School of Music.  He performs, teaches, and adjudicates at festivals and competitions extensively throughout the United States and abroad, and has inaugurated many important new instruments. A native of New York City, he earned the Bachelor and Master of Music degrees at the Manhattan School of Music, and the Performer's Certificate from the Eastman School of Music. He was appointed to the faculty of the Manhattan School of Music upon graduation from that institution, and has been a member of the faculty of the Eastman School of Music since 1992. 
Christa Rakich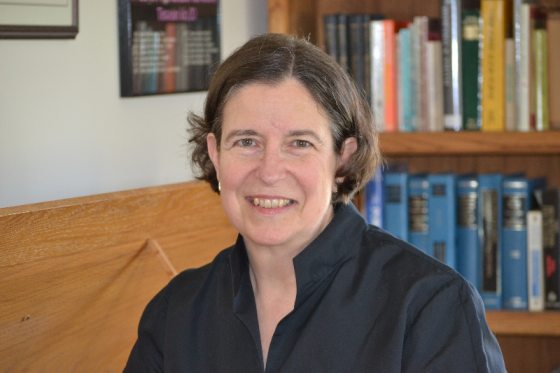 Concert and recording artist Christa Rakich is Artist-in-Residence at the Congregational Church of Somers. She also directs the music program at St. Mark the Evangelist Church in West Hartford.  As a Fulbright Scholar, Christa Rakich studied for two years with Anton Heiller at the Hochschule für Musik in Vienna, Austria.  She holds Bachelor's degrees in Organ and German from Oberlin College and received her Master's degree with honors from New England Conservatory. After graduating, she was asked to join the faculty there, where she taught for many years, ultimately as department co-chair. 
Cherry Rhodes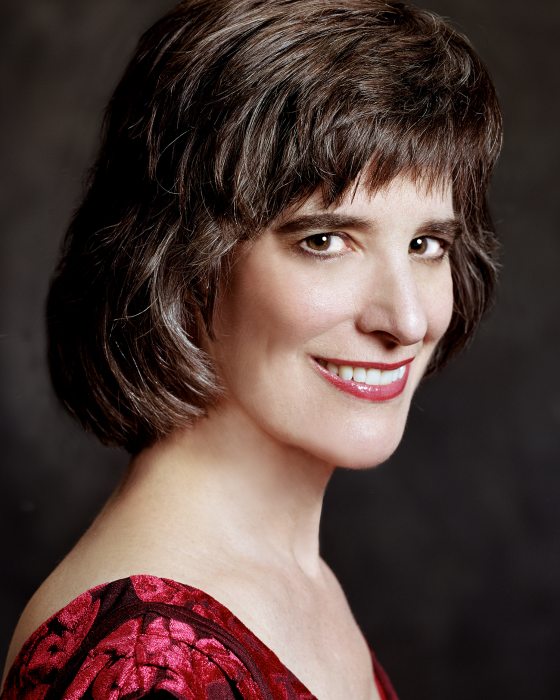 Cherry Rhodes is the first American to win an international organ competition (Munich). During her brilliant career, she has toured extensively throughout the major music capitals of America and Europe with recitals in cathedrals, churches, and concert halls. Ms. Rhodes is a graduate of the Curtis Institute of Music, where she studied with Dr. Alexander McCurdy. Currently, she is Adjunct Professor of Organ at the Thornton School of Music, University of Southern California. A sought-after musician, she gives master classes and frequently serves as adjudicator for competitions in North America and Europe.
Peter Sykes
Peter Sykes is one of the most distinguished and versatile keyboard artists performing today. He has appeared in many recitals for Organ Societies, music festivals, and organ dedications. He is frequently heard on the nationally syndicated radio program "Pipedreams" and appears regularly in concert and on recordings with Boston Baroque. Mr. Sykes is Associate Professor of Music and Chair of the Historical Performance Department at Boston University.  Since 1985 he has also served as Director of Music at First Church in Cambridge, Congregational. A member of the board of the Cambridge Society for Early Music, he is a founding board member and current president of the Boston Clavichord Society.
Michael Barone, Host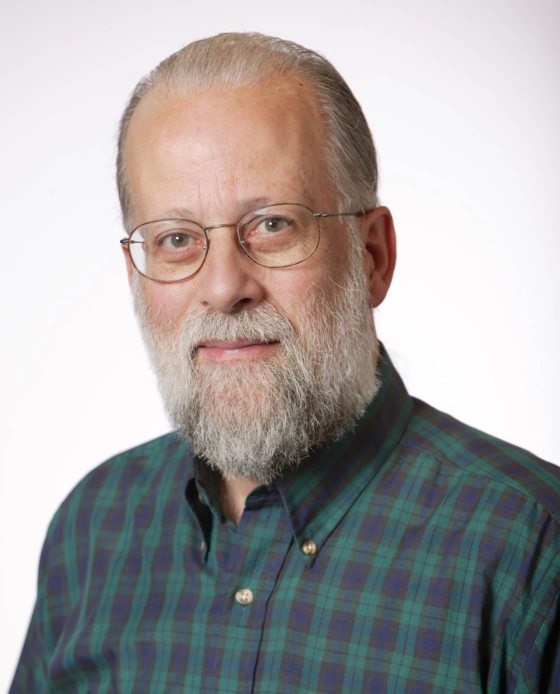 Building upon a curiosity which began in his teens, Michael Barone has been involved with the pipe organ for more than 50 years. As host and senior executive producer of Pipedreams, he is recognized nationally for his outstanding contributions to the world of organ music. Pipedreams began in 1982, and it remains the only nationally distributed weekly radio program exploring the art of the pipe organ. Michael's talent and commitment have been recognized with numerous awards, including the American Guild of Organists President's Award in 1996, the Distinguished Service Award of the Organ Historical Society in 1997 and the 2001 ASCAP-Deems Taylor Award. In November 2002 he was selected for induction to the Minnesota Music Hall of Fame.