It looks like this event has already occurred.
Journeying Toward Freedom: An Evening with Dr. Eddie Glaude, Jr. and Special Guests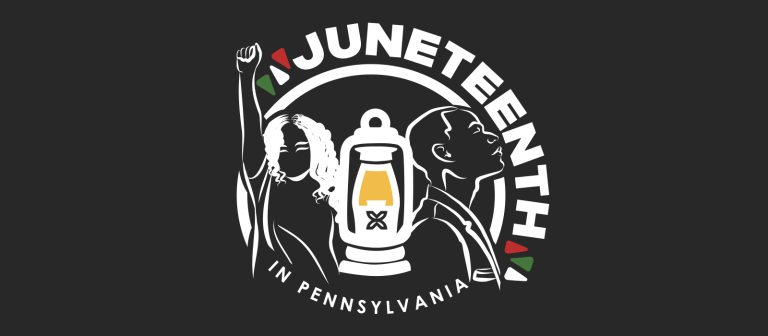 Date & Price
June 17, 2022
6:00–8:00 pm
Open Air Theatre
---
Ticket: $25
Tickets for this event are sold through Voices Underground. Tickets include all day Gardens Admission.
To commemorate Juneteenth across our region, Voices Underground is proud to present An Evening with Dr. Eddie Glaude Jr., featuring author, scholar, and political commentator Dr. Glaude in the Open Air Theatre. The Department of African American Studies Chair at Princeton University, as well as the author of The New York Times bestseller, Begin Again: James Baldwin's America and Its Urgent Lessons for Our Own, Dr. Glaude will focus on the urgent necessity of continuing the freedom work of Juneteenth and ways in which that work can continue.
The discussion will be moderated by Natural Inclination LLC Principal and Founder Dr. Amber M. Sessoms, who works to support courageous leaders in cultivating liberatory spaces for individuals to be their full, authentic selves. To kick off this dynamic conversation, enjoy a performance by jazz drummer and composer Kendrick Scott. Known for imbuing his music with deeper meaning, he will lead the Kendrick Scott Trio, including two equally powerful musicians, Melissa Aldana on sax and Vicente Archer on bass.
After the discussion, stay and stroll the Gardens and end the evening with the Freedom Illuminated Fountain Performance at 9:15 pm. In honor of Juneteenth, this fountain performance is a tribute to the end of slavery in the United States and recognizes the themes of freedom, hope, and strength.
More about Voices Underground
Voices Underground seeks to increase exposure to the story of the Underground Railroad through creative partnerships, scholarly research, public experiences, and historical memorialization. Our vision is the healing of the American racial imagination through exposure to the truth of American racial history.
In partnership with the PA Tourism Office, Voices Underground is working together to present an array of programs and public events that honor the courage and commitment of residents, past and present, in support of freedom and equality for all.