People, Plants, & Landscape Design
Continuing Education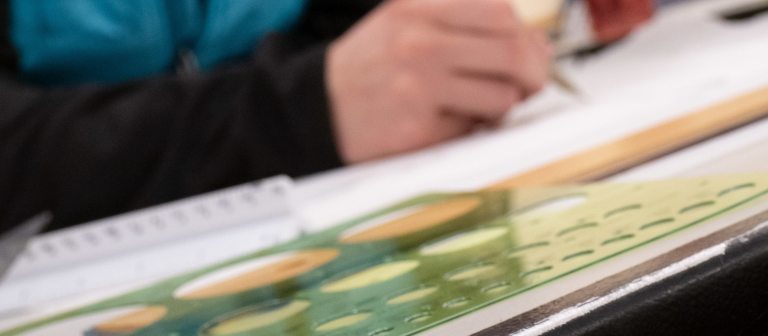 Dates & Price
4 Online, live-streamed sessions
Wednesdays, October 5–26: 6:00–8:00 pm
Optional in-person session: Saturday, October 22, 10:00–11:30 AM
Inclement weather date: Sunday, October 23, 10:00–11:30 AM
---
Register by October 2, 2022
Fee: $169
Fee for Innovators, Gardens Preferred, and Gardens Premium Members: $152
Sold Out
Discover a new design paradigm by exploring relationships between people and plants, yielding vibrant gardens with depth and relevancy. Learn how to define spaces that are truly supportive of people and plants through discussion, slides, and online group exercises. Explore how to use event, space, and time, and the sustainable principles of economy, environment, and social capital to make informed and effective design decisions.
Each weekly session will be recorded, and you will have access to the recordings and other online resources for six months following the end of the class.
Optional in-person session at Longwood Gardens, Saturday, October 22, 10:00–11:30 AM
Inclement weather date: Sunday, October 23, 10:00-11:30 AM
Suggested reference
Residential Landscape Architecture: Design Process for the Private Residence. Booth, N.K. and Hiss, J.E. 2008. Prentice Hall. 5th Ed. or newer.
Instructor
Jennifer and Greg Nichols
Where
4 Online, live-streamed sessions
Innovators, Gardens Preferred, and Gardens Premium Members save on Continuing Education Courses
A 10% discount on classes will be applied automatically at the time of checkout.