It looks like this event has already occurred.
A Taste for Aperitif and Digestif Cocktails
Continuing Education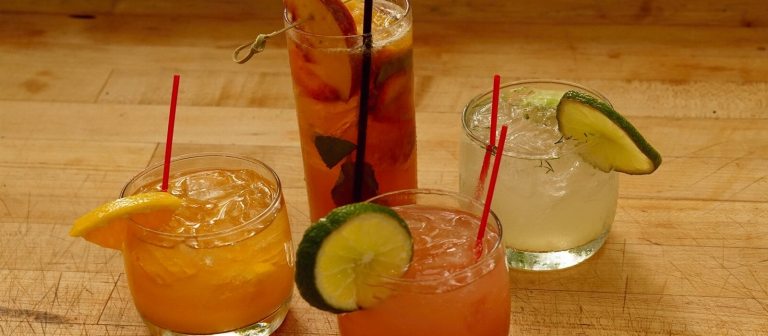 Dates & Price
Online, live-streamed
September 30, 2022 
6:00–8:00 pm ET
---
Register by September 18, 2022
Fee: $89
Fee for Innovators, Gardens Preferred, and Gardens Premium Members: $80
Registration Closed
Get a taste for aperitifs and digestifs with this fun online class. Join Eric Vander Hyde and Linda Shanahan from Bluestem Botanicals and bartender Drew Tolbert as they explore the history, theory, and science behind these unique classes of drinks, and then make your own two gin-based cocktails and one mocktail. Ahead of the class, participants will receive a box full of handcrafted botanical infusions from Bluestem Botanicals that will delight your senses and inspire your own creations, both in and out of the class. 
This box does not contain alcohol or mixing supplies. A list of additional ingredients and spirit recommendations to add a little more kick to your drinks will be provided in advance of the class. The class includes three-month access to the recorded presentation.
For you to receive the materials in time for the class, registration will close Sunday, September 18.
Where
Online, live-streamed
Instructor
Eric Vander Hyde, Linda Shanahan, Drew Tolbert
Innovators, Gardens Preferred, and Gardens Premium Members save on Continuing Education Courses
A 10% discount on classes will be applied automatically at the time of checkout.