From Beet to Bird
Jazz Series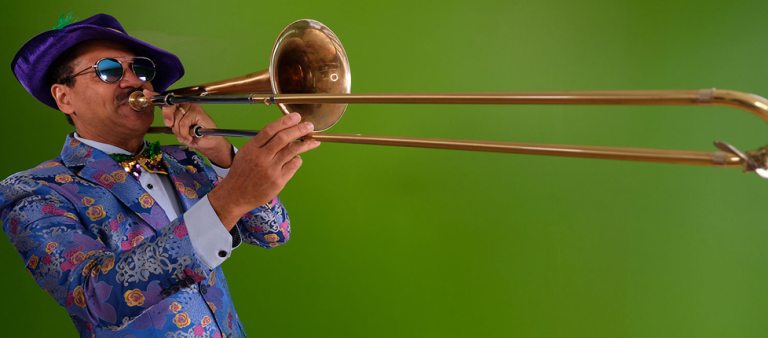 Dates & Time
Friday, February 24, 2023 at 8:00 pm*
Saturday, February 25, 2023 at 8:00 pm*
Exhibition Hall
*Same program both evenings
---
Tickets
Reserved Seating: $38
Gardens Preferred, Gardens Premium Members, and Innovators: $32
Ticket includes all-day Gardens Admission. Tickets limited. Sell out likely.
Comparing and contrasting the genius of Beethoven and Charlie "Bird" Parker, Delfeayo Marsalis has created a program to showcase and entertain.
With this unique jazz sextet, including Marsalis on trombone, Mark Gross and Camille Thurman on alto and tenor sax, Sullivan Fortner on piano, Gregg August on bass, and Winard Harper on drums, alongside the Music Alive Ensemble, a New Orleans-based string quartet led by Rachel Jordan on violin, listeners will hear "Beet"hoven's classic melodies and "Bird" Parker's brilliant compositions both "straight up" and arranged for unique instrumental combinations.
Delfeayo Marsalis, trombone and Artistic Director of Beet to Bird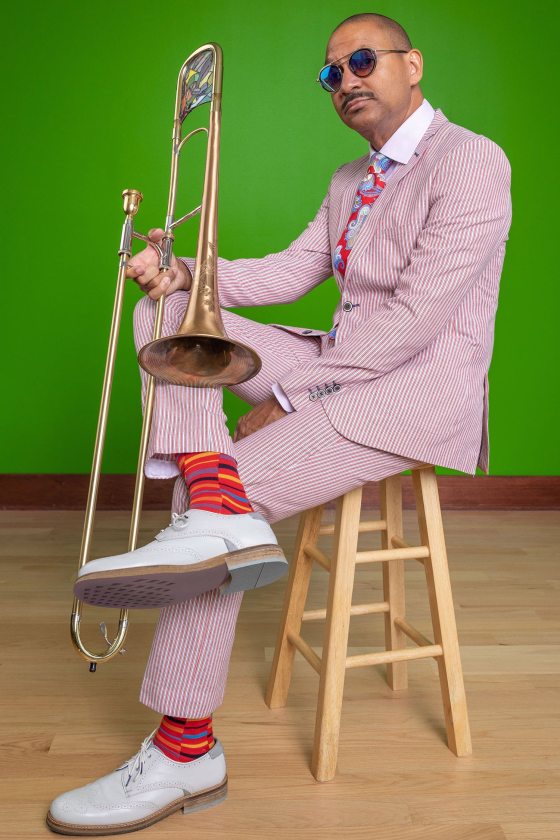 Grammy Award-winning trombonist, composer, and producer of recordings by the famed Marsalis family of musicians Delfeayo Marsalis celebrates old-school jazz with his imaginative playing and impeccable range. Marsalis leads his own quintet and Uptown Jazz Orchestra and has toured with jazz luminaries such as Ray Charles, Art Blakey, Max Roach and Elvin Jones.
Mark Gross, alto sax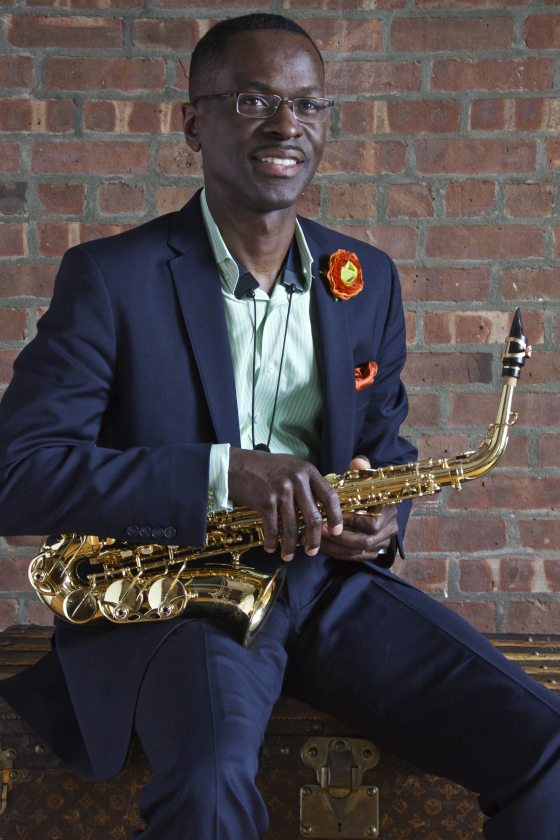 Mark Gross credits his prolific sound to the rich appreciation for Gospel music that resounded through his parent's Baltimore home. He has toured the world with many of his fellow pacesetters in jazz, including Dizzy Gillespie, James Moody, Jimmy Heath and many others.
Camille Thurman, tenor sax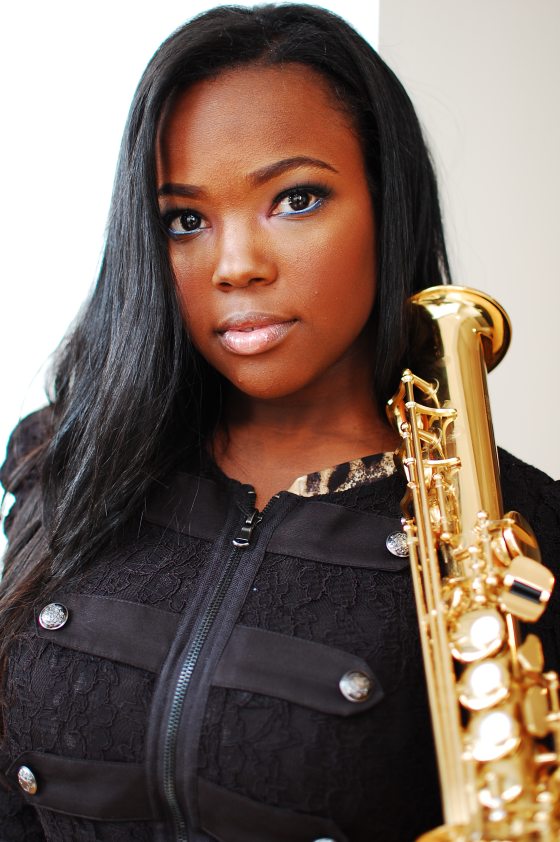 As a composer, multi-instrumentalist, vocalist, and unique interpreter of the jazz tradition, Thurman is quickly becoming one of the standard-bearers for the form, making a considerable and dynamic contribution to the legacy of jazz while paying tribute to its heroes. Fluid and powerful on the tenor saxophone and highly inventive as a vocalist, she performs with Jazz at Lincoln center Orchestra featuring Wynton Marsalis, and has toured with, among others, Dr. Lonnie Smith, Kenny Barron, and Eryka Badu. 
Sullivan Fortner, piano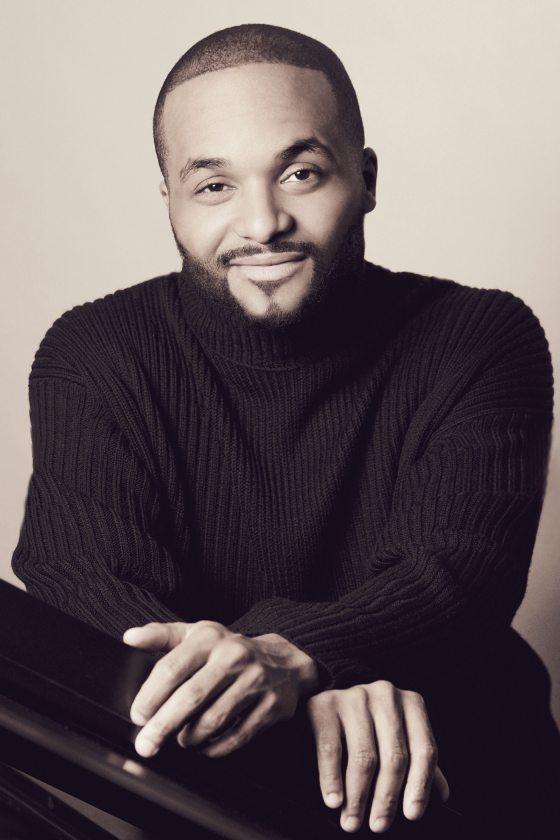 For the past decade, Sullivan Fortner has been stretching deep-rooted talents as a pianist, composer, band leader, and uncompromising individualist. The Grammy Award-winning artist out of New Orleans pulls distinct elements from different eras and his artistry preserves the tradition and evolves the sound. He seeks connections among different musical styles that are at once deeply soulful and wildly inventive. Some of his frequent collaborators include Cecile McLorin Salvant, Etienne Charles, and Dianne Reeves.
Gregg August, bass
Bassist Gregg August spans the classical, avant-garde, jazz, and Latin jazz worlds making him one of the most versatile musicians on the scene today. He is a member of the Orpheus Chamber Orchestra (Associate) as well as the American Composers Orchestra, and Orchestra of St. Luke's. On the jazz side he plays with and arranges for Arturo O'Farrill's Afro-Latin Jazz Orchestra. 
Winard Harper, drums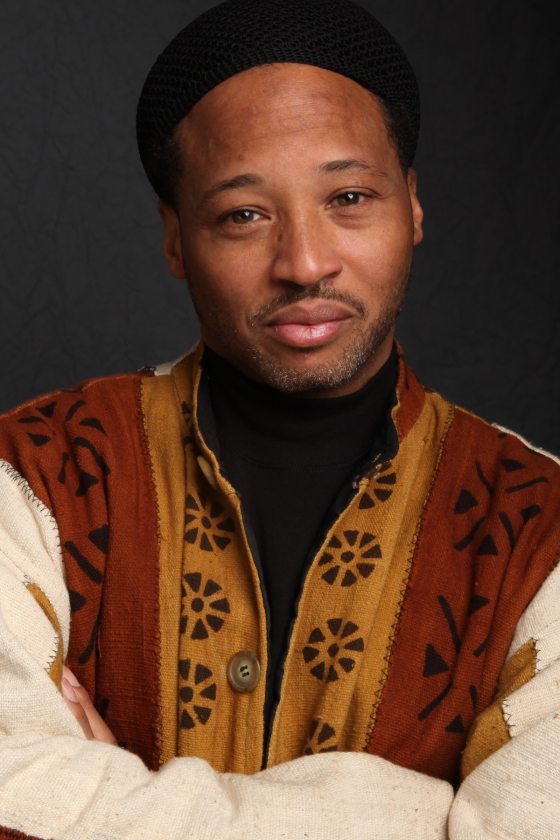 Constantly in reverence of his predecessors while remaining innovative in his own right, Harper has been among the celebrated drummers in jazz for many years. He is a virtuoso on the drum set and the balafon, the West African equivalent of the marimba, he is a sought-after collaborator at home and abroad, a band leader of his quartet, his quintet and his exciting band the Jeli Posse, a regular with the legendary New York clubs, and frequent drummer for Delfeayo Marsalis' Uptown Jazz Orchestra.
Music Alive Ensemble
The Music Alive Ensemble was founded in May 1999 with a concert at Dillard University honoring the contributions of New Orleans classical pianist Jessie Covington Dent. 
The Music Alive Ensemble String Quartet, led by artistic director Rachel Jordan, violin, is a blend of outstanding musicians, composers, arrangers and educators who believe that music as art conveys the breadth, passion and intellect of society. MAE provides concerts, artist demonstrations and teaching workshops featuring classical and jazz collaborations.
MAE provides work for New Orleans musicians as well as visiting artists. Post-Katrina, several performance venues were under renovation or closed permanently. Many musicians opted not to return to New Orleans due to limited performance opportunities. MAE decided to return back to its roots and provided its unique programing to the New Orleans community. Additionally, MAE provides educational workshops for inner city public schools providing a special opportunity for New Orleans youth to interact with professional musicians, arrangers, and composers.
Explore the Entire Series
From familiar faces to new artists to discover, our Performance Series showcases the beauty of the performing arts in the beauty of our Gardens.
Buy a Bundle, Save 20%
Purchase a bundle of 3, 4, or 5 concerts and save 20%. This discount can be applied when tickets are purchased directly through our Pick 3, Pick 4, or Pick 5 bundles.
Please note: This discount cannot be combined with any other promo code or Member / Innovator discount.