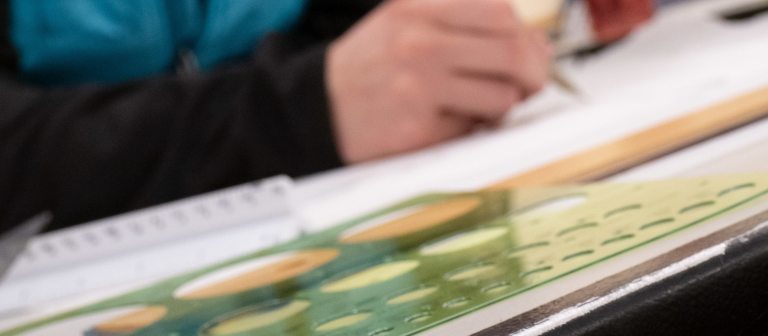 Discover a new design paradigm by exploring relationships between people and plants, yielding vibrant gardens with depth and relevancy.
Learn how to define spaces that are truly supportive of people and plants through discussion, slides, and online group exercises. Explore how to use event, space, and time, and the sustainable principles of economy, environment, and social capital to make informed and effective design decisions.
Certificate Information
Core course for Certificate of Merit in Landscape Design
Course Schedule
Online Sessions
Wednesdays, October 4–25, 6:00–8:00 pm
Optional Onsite Session
Saturday, October 21, 10:00–11:30 am
Full course content includes both the online and the onsite components.
Location
Online, via Zoom and onsite at Longwood Gardens
Instructor
Jennifer and Greg Nichols
Additional Info
Each weekly session will be recorded, and you will have access to the recordings and other online resources for six months following the end of the class.