Science Saturday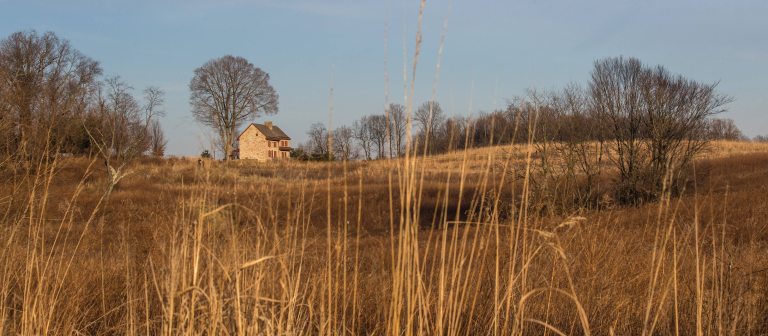 Dates
Saturday, February 18

1:00 pm

Saturday, March 18

1:00 pm
Price & Tickets
---
Free with Gardens Admission
Timed Admission Tickets required
Reservations not required for Members and Innovators
Learn about one of our many plant research and conservation projects and meet the talented staff behind the work.
The Evolution of Plant Exploration at Longwood Gardens
Dr. Peter Zale, Associate Director, Conservation Horticulture & Plant Breeding
Plant exploration involves searching for new plant species, engaging in plant conservation, and forming meaningful partnerships that encourage deepened understanding of the natural and horticultural worlds on a local, national, and global scale. Since the 1950s plant explorers from Longwood have scoured the earth to meet these goals and elevate the mission of the Gardens. Evidence of their work can be found throughout the indoor and outdoor gardens, and the program continues to this day. Join us as we discuss our evolving plant exploration program, and how its partnerships and research contribute to the conservation of the world's orchid diversity.
Living Plant Collections, Clivia Spotlight
Ashley Clayton, Senior Research Specialist, Conservation Horticulture & Collections
Vital to Longwood's legacy, our living plant collections enrich our displays with botanical diversity from all around the world. Part of our living plant collections, clivia have captivated plant enthusiasts with bright, colorful blossoms and dark, evergreen foliage since its discovery in the 1800s. Join us as we explore the plant breeding journey taken to produce a superior yellow flowering clivia, and share the secrets behind growing these very special plants. Highlights from our clivia collection will be on hand and in full bloom.
Visit the Gardens Year-Round and Attend this Event for Free