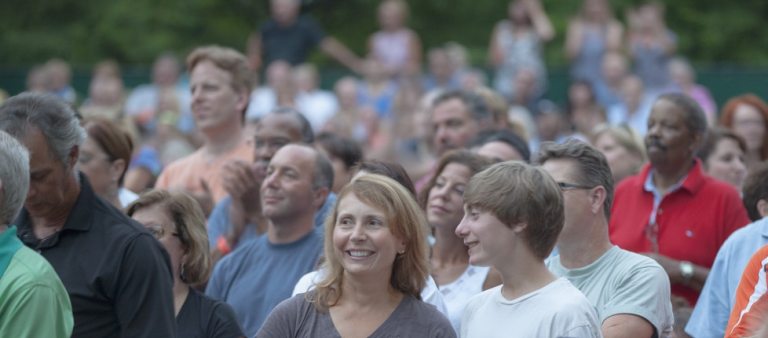 The Brandywiners, Ltd., presents Oliver!
Winner of three Tony Awards, Lionel Bart's coming-of-age stage musical Oliver!—based upon the 1838 novel Oliver Twist by Charles Dickens—takes audiences on a wild adventure throughout Victorian England.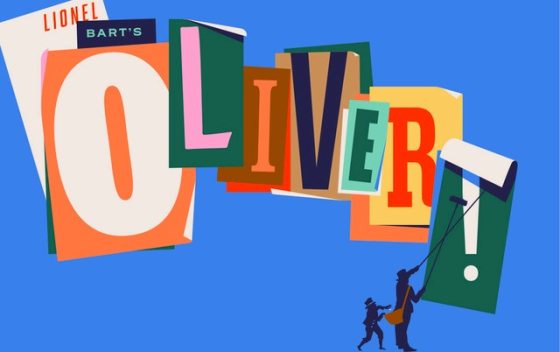 Follow along as Oliver Twist, a young orphaned boy, navigates London's underworld of theft and violence, searching for a home, a family, and—most importantly—for love.
When Oliver is picked up on the street by a boy named the Artful Dodger, he is welcomed into a gang of child pickpockets led by the conniving, but charismatic, Fagin. When Oliver is falsely accused of a theft he didn't commit, he is rescued by a kind and wealthy gentleman, to the dismay of Fagin's violent sidekick, Bill Sikes. Caught in the middle is the warm-hearted Nancy, who is trapped under Bill's thumb, but desperate to help Oliver, with tragic results.
A spirited, timeless production, Oliver! has been entertaining audiences since it first premiered in London in 1960. With songs like As Long as He Needs Me, Food, Glorious Food, and Where Is Love, Oliver! is a musical classic.
Lionel Bart's Oliver! is presented through special arrangement with Music Theatre International (MTI). All authorized performance materials are also supplied by MTI.
 
More about The Brandywiners, Ltd.
One of the largest nonprofit theatrical groups in the Delaware Valley, The Brandywiners, Ltd., presents high-quality musicals each summer in the spacious Open Air Theatre at Longwood Gardens. Proceeds from The Brandywiners' concerts and musical theater productions benefit cultural, educational, and civic causes throughout the Brandywine Valley.
Find out more on their website