It looks like this event has already occurred.
Capture It! iPhone Photography
K–12 Fall Workshops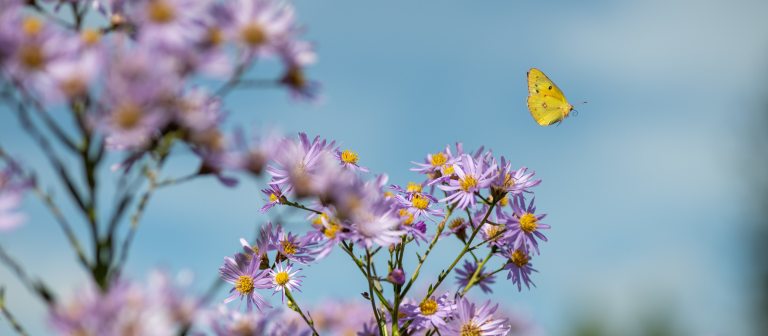 Dates & Price
Onsite
Sunday, November 6, 2022
9:00 am–12:00 pm
---
Register by October 25, 2022
Fee: $50
Grab your phone and get outside! Explore the Gardens before we open to experience the morning light and capture the colors and textures of fall around the Gardens while learning the key elements of iPhone photography. Suitable for all experience levels. Students can use either android or an iPhone.
For ages 10-16.
Questions?
School and Youth Programs
Email: schoolandyouth@longwoodgardens.org
Phone: 610.388.5377
There are no events available at this time, please check back later.