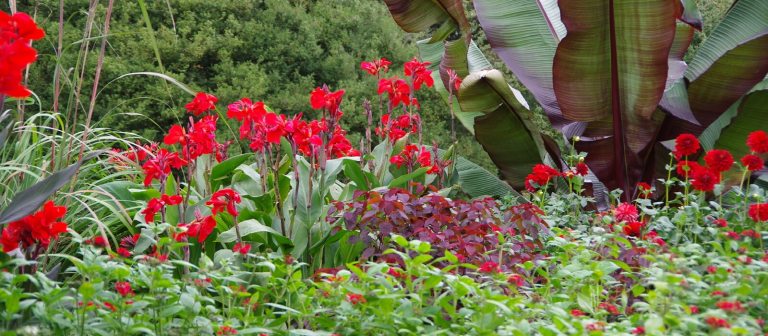 Designing a garden can be overwhelming … designing a garden with a cohesive theme and focus can be even more overwhelming!
Join instructor Jenny Rose Carey to learn the ins and outs of themed garden design in this four-part class. Start your experience online by learning the basics of site assessment and then dive into different types of themed gardens, including shade, sun, gravel, rock, herb, color, and more. At the end of the online sessions, spend time at Longwood exploring different themed gardens, connecting your newfound garden knowledge to established examples.
Certificate Information
This course is an elective for the Longwood Gardens' Certificate in Landscape Design.
Course Schedule
Online Sessions
Wednesdays, June 7–21
6:00–8:00 pm
Onsite Session
Saturday, June 24, 10:00 am–12:00 pm
Full course content includes both the online and the onsite components.
Location
Onsite at Longwood Gardens with additional online sessions.
This program will take place partially or entirely outdoors. Please dress for the weather and wear footwear suited for walking on uneven paths and through wet areas.
Instructor
Jenny Rose Carey