It looks like this event has already occurred.
Floral Design Basics
Continuing Education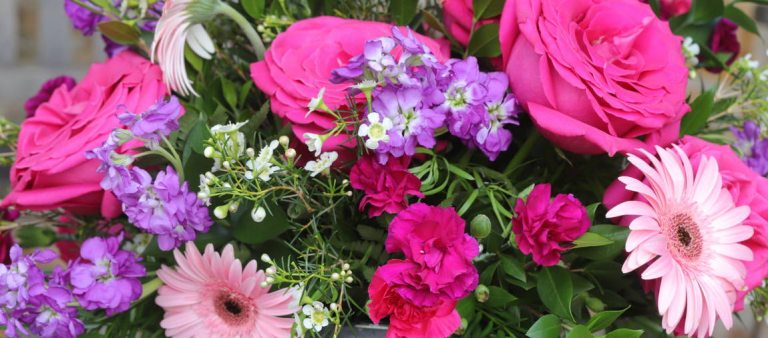 Dates & Price
Online, Self-paced
January 17–June 30, 2022
---
Register by May 19, 2022
Fee: $99
Fee for Innovators, Gardens Preferred, and Gardens Premium Members: $89
Want to try your hand at floral arranging? This expansive online course provides the foundational skills you need to begin creating beautiful floral arrangements.  Learn how to select and condition flowers, use tools and mechanics, and use sustainable design strategies to create beautiful arrangements from our expert instructors Jane Godshalk and Cres Motzi. Delve into various floral design styles including a decorative round, vegetative style, a parallel design, garland style, and designs in glass through a series of informative online presentations and video tutorials. This virtual experience is a perfect way to start your floral design journey with Longwood Gardens.  Take advantage of this content in the luxury of your own home with six design modules that can be completed at your leisure.
Floral Design Basics Online is self-paced; access to the online material will be available starting Monday, January 17, 2022. Online materials remain available until Wednesday, June 30, 2022. Registration closes Thursday, May 19, 2022.
Where
Online, self-paced
Innovators, Gardens Preferred, and Gardens Premium Members save on Continuing Education Courses
A 10% discount on classes will be applied automatically at the time of checkout.