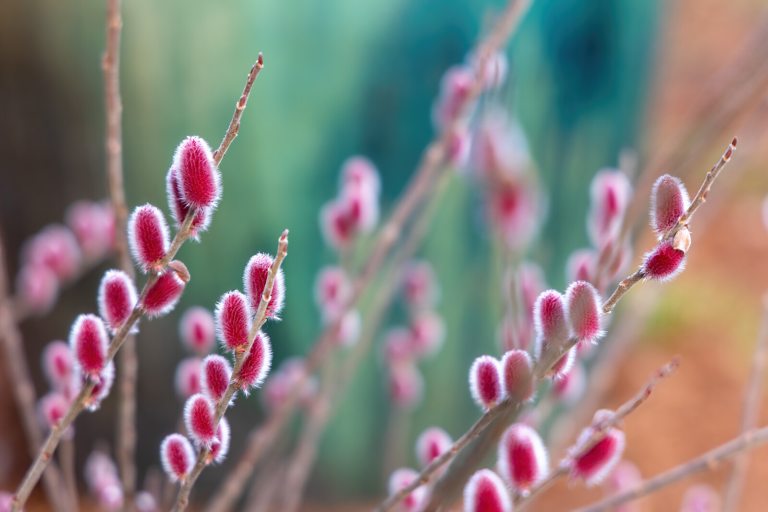 Our 2023-24 Floral Fun Series invites you to explore a different iconic flower each month and create a floral design showcasing the unique elements of that flower.
In March, celebrate the velvety textures and silvery tufts of pussy willow. Join artist Holly Kirkland Clouser as she demonstrates how to showcase the plant's unique branches and tactile buds in an early spring arrangement that lets it take center stage. Then, create your own pussy willow-centered design to take home. Join us at the new Kennett Library & Resource Center for this fun evening of creativity.
Certificate Information
This course does not fulfill requirements of Longwood Gardens' Certificate of Merit in Floral Design.
Location
Kennett Library & Resource Center
Instructor
Holly Kirkland Clouser
Recommended Equipment
All supplies and materials provided.