It looks like this event has already occurred.
Gardens Closed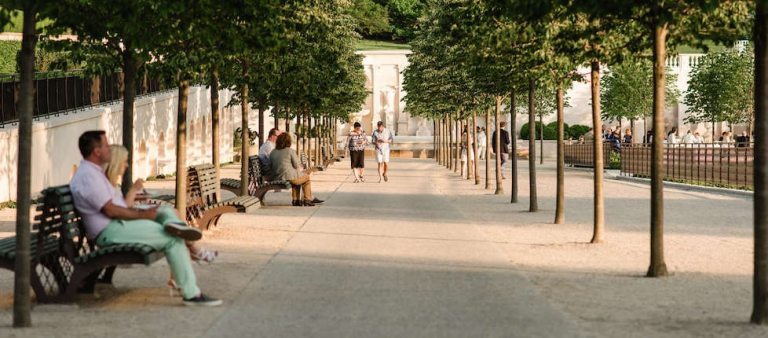 Due to the Wine & Jazz Festival, the Gardens will be closed to all non-Wine & Jazz ticketholders on Saturday, June 4. The Gardens will reopen Sunday, June 5 at 10:00 am.
Thank you for your understanding. We hope to see you in the Gardens soon.