It looks like this event has already occurred.
Meadow Birding Hikes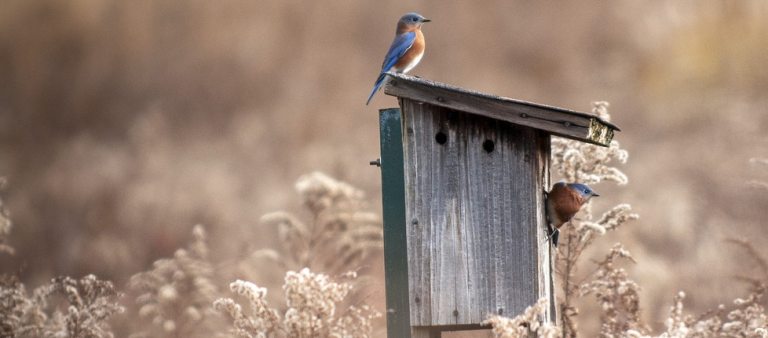 Dates & Price
Out of an abundance of concern for the well being of our guests and community, and in keeping with the CDC's guidance to practice social distancing, we are canceling all assembled group activities and events at this time.
---
Select Sundays, 9:00–11:30 am
Meets at Visitor Center
---
Free with Gardens Admission
Join our experienced birding volunteers as they lead you on an approximately 2.5 hour hike through the Meadow Garden in search of our resident and migratory bird species. In addition to exploring the Meadow Garden, you will also see how our land stewardship program helps maintain habitat for the many bird species that feed and nest in the area.
Outdoor clothing, good walking shoes/boots and binoculars are recommended. If weather conditions preclude access to the Meadow Garden, the hike will use other available Garden areas.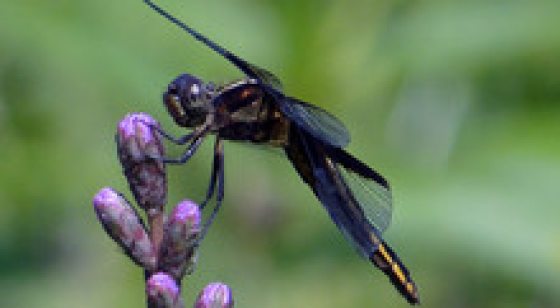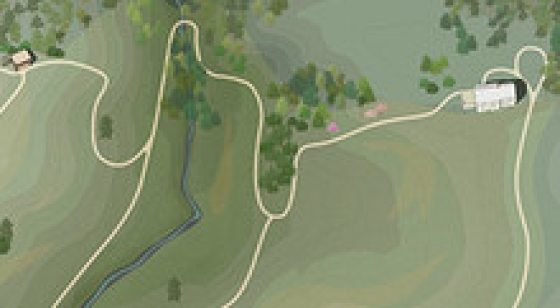 There are no events available at this time, please check back later.
Visit the Gardens Year-Round and Attend this Event for Free