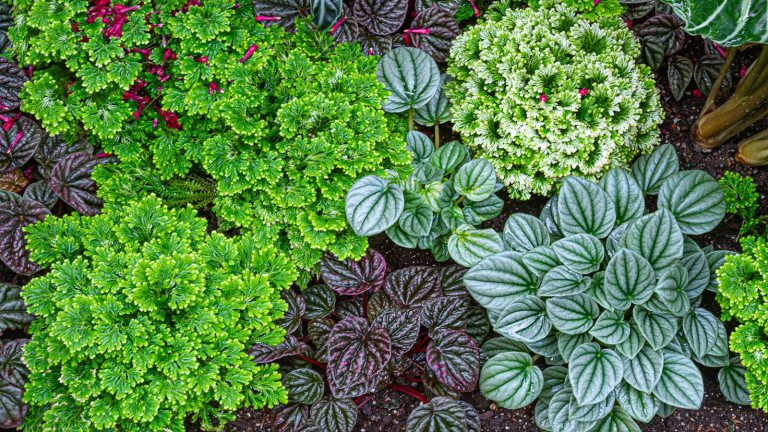 If you've ever dreamed of cultivating your own indoor jungle, this Plantology on Tap is for you!
Join Sue White, artist and gardener at City Planter, to learn how to keep your houseplants happy. Learn the basics of indoor gardening, how to make your home a better environment for houseplants, and how to help your houseplants thrive with proper lighting, watering, and repotting.
Enjoy a small bite and cocktail to round out the fun.
Location
The Creamery of Kennett Square
Instructor
Sue White, artist and gardener at City Planter