It looks like this event has already occurred.
Plantology on Tap: Tasty Tomatoes
Continuing Education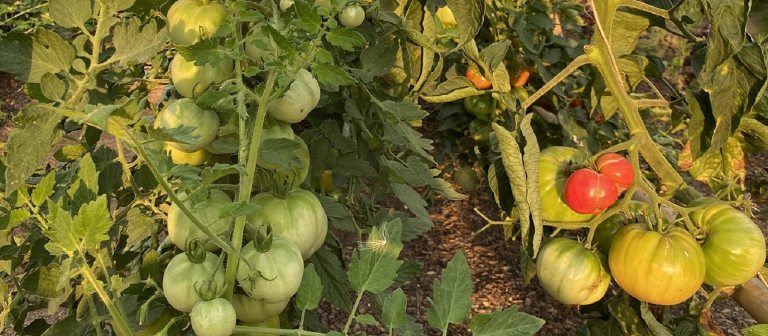 Dates & Price
Longwood at the Creamery
August 18, 2022
Doors open at 5 pm, lecture begins at 6 pm
---
Fee: $29
Please note, there is an additional $3.40 processing fee per ticket
Growing a juicy, delicious tomato can be hard work. From not getting enough sun to your neighbor forgetting to water while you're on vacation, everyone has had growing seasons both good and bad with this tasty backyard crop. Join Tim Mountz of Happy Cat Farms as he offers advice and top tips for growing your own tomatoes, and enjoy tastings of different tomato varietals. You'll also receive seeds for your own plants from Happy Cat themselves! Round out the fun with a delicious small bite and signature cocktail. Happy Cat Farms will also be offering a selection of products available for purchase.
Where
Longwood at the Creamery 
Instructor 
Tim Mountz of Happy Cat Farm