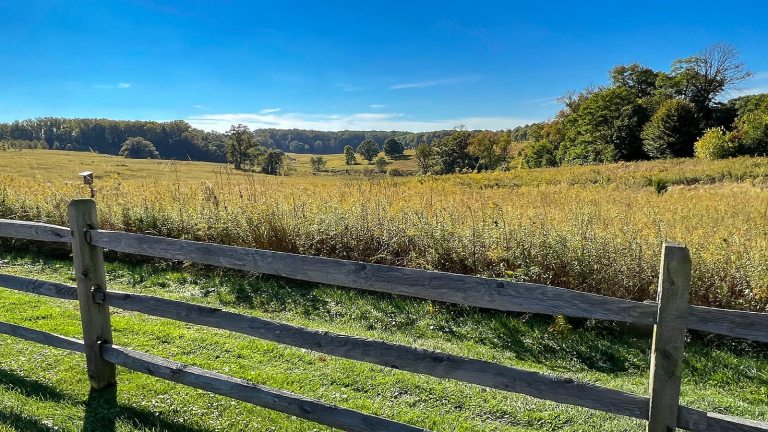 Looking to transform your lawn into a flourishing meadow, but not sure how to start?
Join Longwood Gardens Research Specialist Kristie Lane Anderson online and in Longwood's Meadow Garden as she discusses the unique ecology of a meadow and how you can become a steward of your native ecosystems. Learn management techniques we use here in our Meadow Garden and how to apply them to your own landscape; get plant recommendations for establishing a meadow; and take part in a fun hands-on demonstration. You'll leave with the knowledge you'll need to transform your lawn into a beautiful—and beneficial—meadow.
Course Schedule
Online Session
Wednesday, January 24, 6:30–8:00 pm
On-site Session
Saturday, January 27, 9:30 am–12:00 pm
Inclement weather date: Sunday, January 28
Full course content includes both the online and the onsite components.
Location
Online via Zoom
Onsite throughout the Gardens
Instructor
Kristie Lane Anderson