Rashaan Allwood, 24, Canada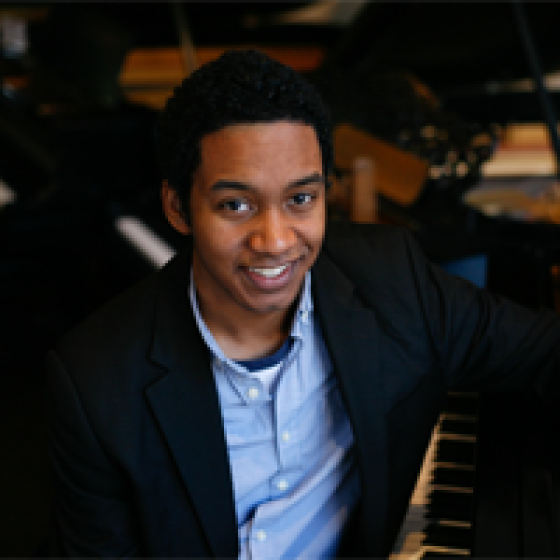 A pianist, organist, and harpsichordist, Rashaan Allwood has played in a variety of settings, including performances with Kent Nagano and the Orchestre Symphonique de Montreal, and the University of Toronto's Collegium Musicum. Allwood was the first prize winner of the Concours d'orgue de Québec in 2017 and of the Canadian National OSM Manulife competition in 2016 for the organ category. He is now one of the artists for Rice University.
Bryan Anderson, 26, US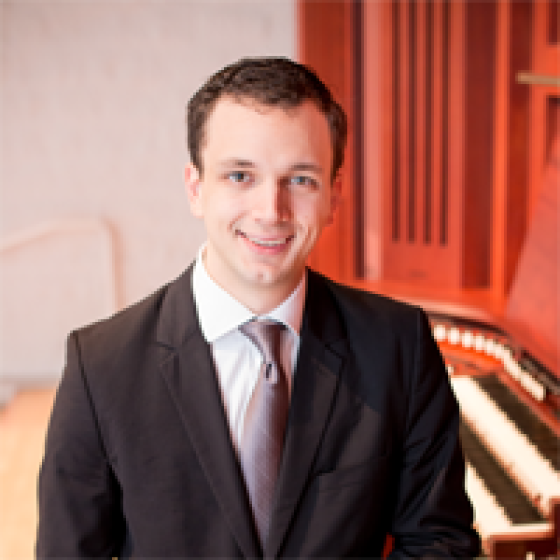 Bryan Anderson enjoys a varied career as a concert organist and church musician. For several years, Anderson was an assistant organist at the Wanamaker Grand Court Organ. He performed at the OHS National Convention in 2014 and the AGO National Convention in 2012, and has been featured on APM's Pipedreams. Bryan is employed as interim director of music at St. Thomas' Episcopal Church and School in Houston, TX. He recently held positions at St. Paul's United Methodist Church in Houston, and Wells Cathedral in Somerset, England.
Tyler Boehmer, 27, Canada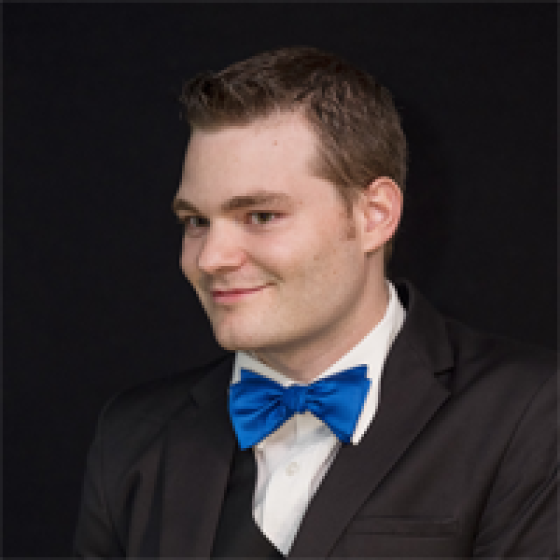 In addition to recent solo performances at the Washington National Cathedral and the 2016 AGO National Convention in Houston, Tyler Boehmer has been active in many national and international competitions. Recent accolades include second prize in the 2018 Sydney International Organ Competition, third prize in the 2018 Poister Organ Competition, and the diploma prize in the 2017 Tariverdiev International Organ Competition. Boehmer attends the University of Kansas and works for Leavenworth First United Methodist Church.
Thomas Gaynor, 27, New Zealand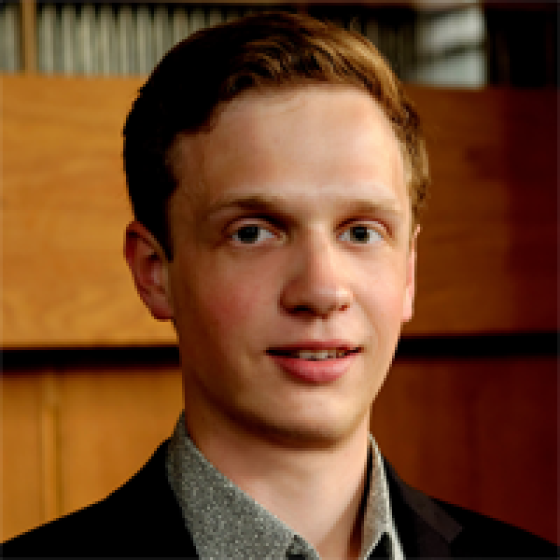 The first-place winner of a number of international competitions, including St Albans (2017), Erfurt/Weimar Bach-Liszt (2015), and Sydney (2015), Thomas Gaynor is a doctoral student in David Higgs's studio at Eastman School of Music in Rochester, NY, where he was recently awarded the highly coveted Artist's Certificate—an honor the institution had not given an organist for three decades. Born in New Zealand, he began his organ studies at Wellington Cathedral. Currently, he is associate director of music at Christ Church in Pittsford, NY.
Nathaniel Gumbs, 30, US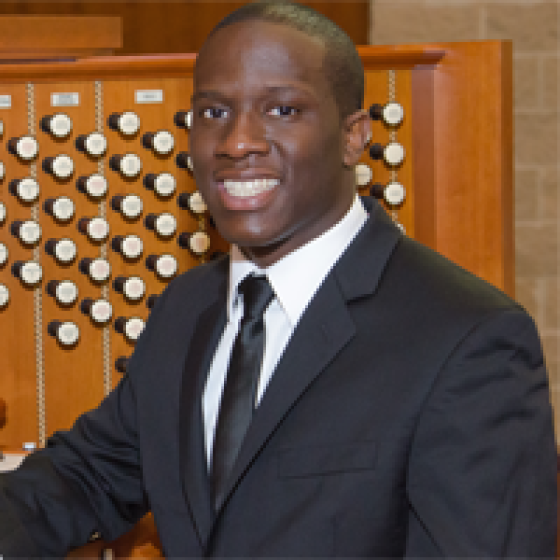 A. Nathaniel Gumbs is currently a candidate for a doctorate of musical arts degree, studying with David Higgs at the Eastman School of Music. Recently, he was featured on the American Public Radio broadcasting Pipedreams Live and is the recipient of the Service Playing and Colleague Certificates from the American Guild of Organists. Gumbs has been recently appointed the director of Chapel Music at Yale University in New Haven, CT.
Sebastian Heindl, 21, Germany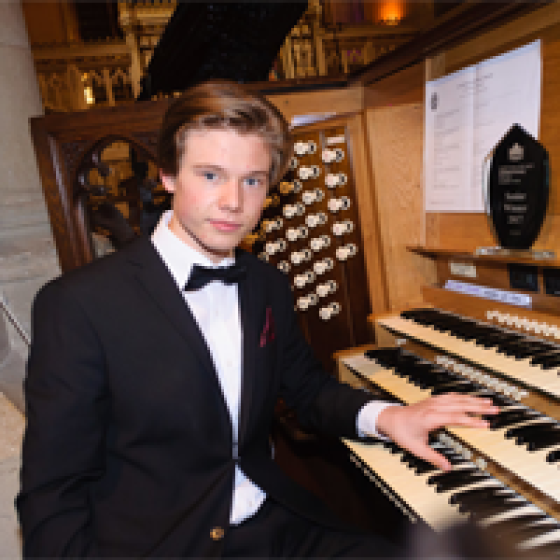 Sebastian Heindl received his fundamental musical education as a chorister in St. Thomas Boys Choir Leipzig, and contributed as a youngster organist to the BBC TV documentary Bach: A Passionate Life with Sir John Eliot Gardiner at the famous Trost organ in Altenburg. Heindl recorded his debut CD at age 17 at Magdeburg Cathedral. Heindl studies church music at the University of Music in Leipzig, and in 2017 won the Northern Ireland International Organ Competition.
Chase Loomer, 22, US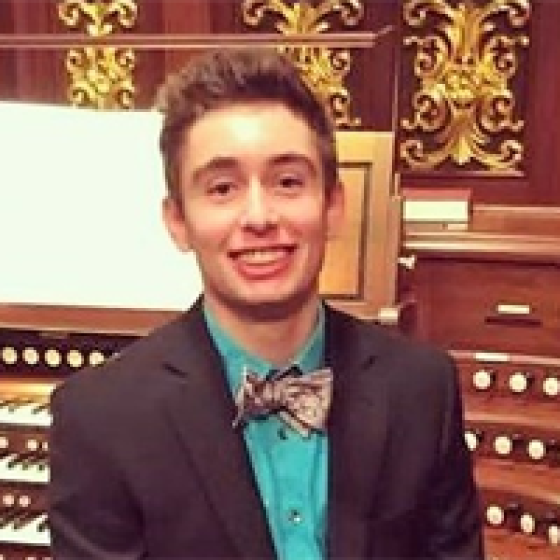 Chase Loomer is a first year master's student at the Yale University Institute of Sacred Music, where he studies organ with Martin Jean. He completed his Bachelor's of Music in organ performance at the Eastman School of Music, where he was a student of David Higgs. A native of Charlotte, NC, Loomer's accomplishments include first prize, 2018 Taylor Organ Competition; first prize, 2015 AGO/Quimby Southeast Regional Competition for Young Organists; and first prize, 2015 Sarasota-Manatee AGO Chapter Competition. He is currently the organist at the University Church in Yale.
Colin MacKnight, 25, US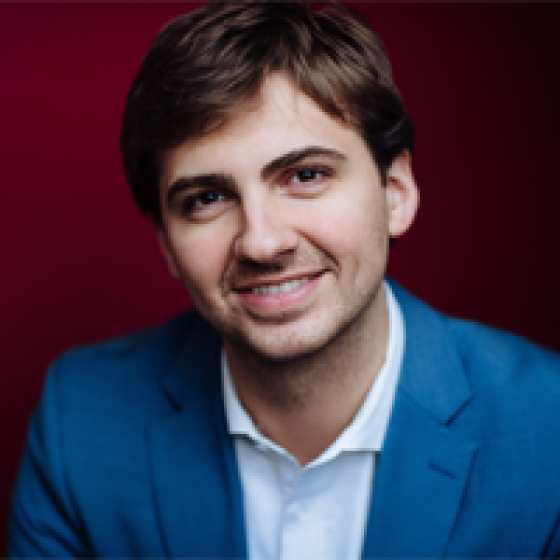 Colin MacKnight is a third year C.V. Starr Doctoral Fellow at The Juilliard School, where he also completed his bachelor's and master's degrees, and serves as Associate Organist/Choirmaster at Cathedral of the Incarnation on Long Island. MacKnight's first prizes and scholarships include the 2017 West Chester University International Organ Competition, 2016 Albert Schweitzer Organ Competition, 2016 Arthur Poister Scholarship Competition, M. Louise Miller Scholarship from the Greater Bridgeport Chapter of the American Guild of Organists (AGO), the 2013 Rodgers North American Classical Organ Competition, and the Ruth and Paul Manz Organ Scholarship, as well as the Clarence Snyder Third Prize in the 2016 Longwood Gardens International Organ Competition.
Justin Maxey, 30, US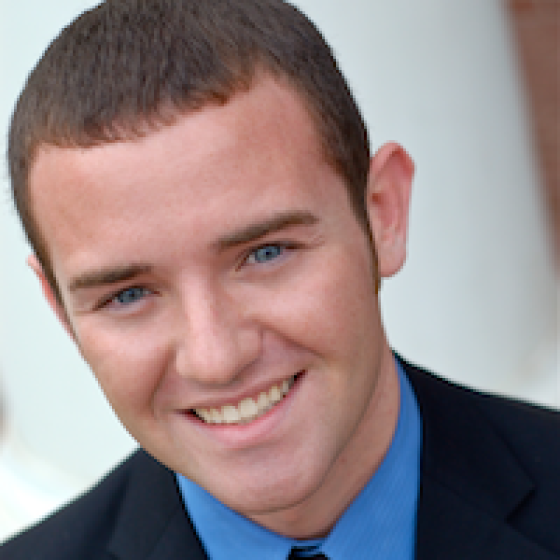 Justin Maxey holds a bachelor's of music in organ performance with minors in piano and voice from Shorter College, a Master's of Music in organ performance and literature from the Eastman School of Music, and an artist diploma in organ performance from Mercer University. Maxey was awarded first place in both the Atlanta Chapter (2009) and Rochester Chapter (2011) Quimby Competitions of the American Guild of Organists. He currently serves as assistant director of music & organist at Roswell Presbyterian Church.
Grant Wareham, 22, US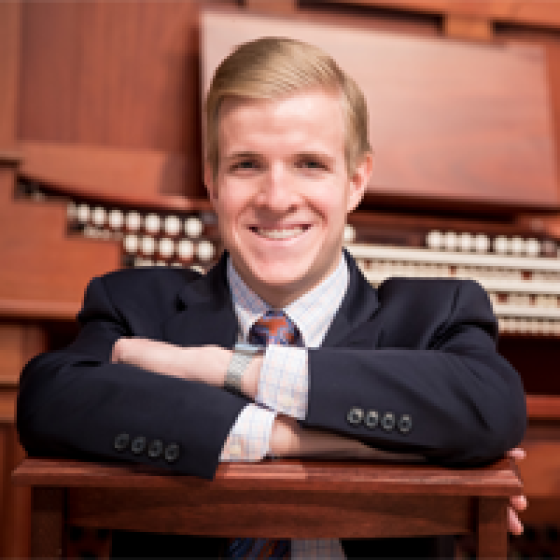 Grant Wareham is a recent graduate of Rice University's Shepherd School of Music. While at Rice, Grant served as Moseley Memorial Organ Scholar and assistant organist at St Thomas' Episcopal Church in Houston, and then as associate organist at Palmer Memorial Episcopal Church. Winner of both the First and Audience Prizes at the Albert Schweitzer Organ Competition in Hartford, CT in 2017, Grant is currently pursuing his master's of music degree at the Yale University Institute of Sacred Music and School of Music. He also serves as organ scholar at Christ Church in New Haven, CT.