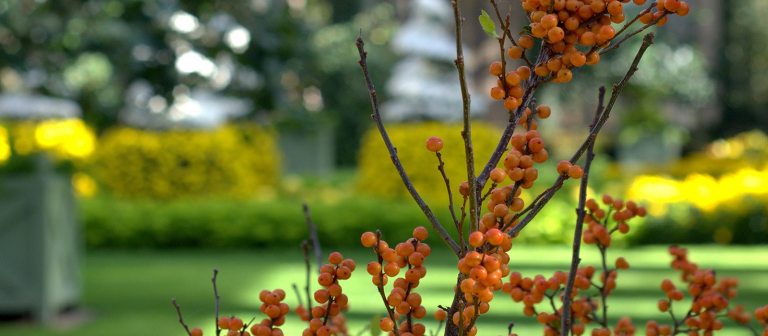 Enhance your Thanksgiving table with a bountiful floral design—and have a blast making it!
During this fun, beginner floral design class, of seasonal plants and flowers to create a design that bursts with fall color and dramatic texture. Not cooking this year? Take your design as a gift and bring a smile to a friend or family member.
Certificate Information
This course does not fulfill requirements of Longwood Gardens' Certificate of Merit in Floral Design.
Location
The Terracotta Room in Longwood's Terrace Restaurant
Instructor
Cres Motzi