It looks like this event has already occurred.
Organ Music
Holiday Series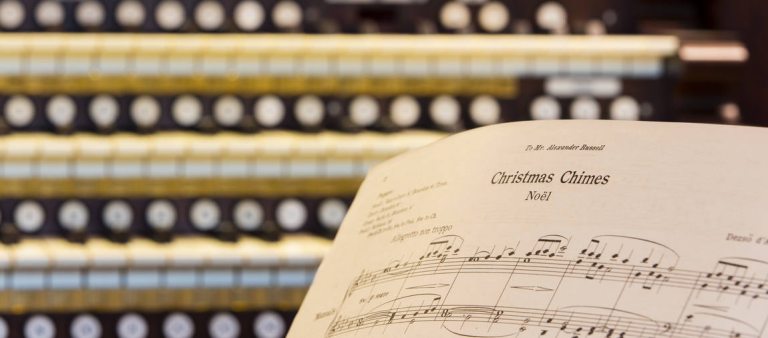 Dates & Price
Ballroom
---
Free with Gardens Admission
Timed Admission Tickets or Member Reservations Required (except Gardens Premium Members and Innovators)
Tickets limited. Sellout likely.
As you stroll through the Conservatory during A Longwood Christmas, enjoy the sounds of the season played on The Longwood Organ.
Visit the Gardens Year-Round and Attend this Event for Free