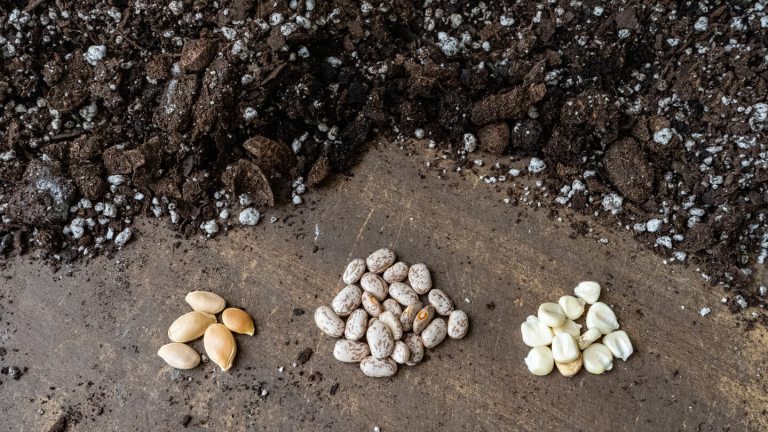 Work with clay—and seeds!—in this fun, hands-on experience as you sculpt your own seed-starting tray and learn how to start your own indoor garden in the tray.
First, join us online to dig into seed-starting with a Longwood horticulturist, then, join us in person at the Centered Clay Studio in Kennett Square for a hands-on workshop to create your own handmade seed-starting tray. You'll come out of this experience with a unique creative project made by you from start to finish!
Course Schedule
Online Lecture
Wednesday, March 13, 6:30–7:30 pm
Workshops
Saturday, March 16, 9:00 am–12:00 pm
Full course content includes both the online and the onsite components.
Location
Online via Zoom
Onsite at Centered Clay Studio
Instructors
Debby Wyatt, Anton Ginella