It looks like this event has already occurred.
Easter Weekend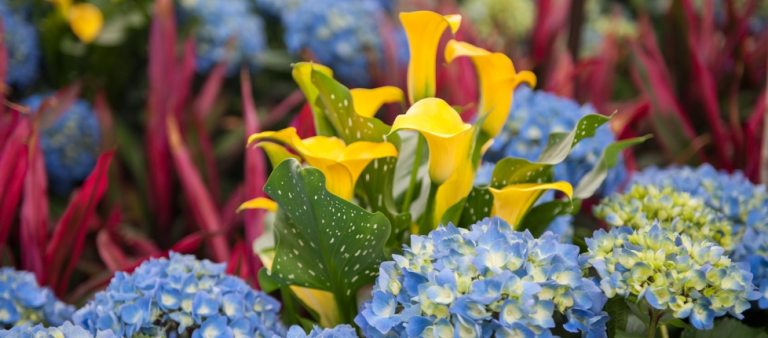 Dates & Price
April 16 & 17, 2022
10:00 am–6:00 pm
Live String Quartet Music in the Conservatory
1:00–4:00 pm
---
Free with Gardens Admission
Timed Admission Tickets are required. Reservations not required for Members and Innovators
---
Buy Before You Arrive
Sell Out Likely
Hop on over to our Gardens for Easter Weekend
Spend Easter weekend in the beauty of our Gardens. Take a flower-filled stroll and savor the vibrant hues, fresh fragrances, and natural sounds of spring. In the Conservatory, enjoy live string quartet selections each afternoon from 1:00 to 4:00 pm.
Plan Your Visit Early
Easter Weekend is a popular time to visit our Gardens. Advance Timed Admission Tickets are required and can be made online or via phone. Due to limited capacities, many days sell out well in advance. Complimentary Guest Tickets may be used.
Spring Blooms
April 2–May 1, 2022
Step into spring … the season of renewal, of growth, of ever-evolving splendor. Explore the season.
Dining Hours
The Café will be open 11:00 am–5:00 pm.
No reservations necessary.
1906 will offer reservations 11:00 am–4:00 pm.
Make yours in advance at OpenTable.
Timed Tickets or Membership Required for Gardens Admission.
Visit the Gardens Year-Round and Attend this Event for Free