Dates & Price
Meeting location varies. Please check at the Visitor Center as you begin your visit.
---
Free with Gardens Admission
Explore the highlights of Longwood's historic gardens on a guided walking tour. Learn about their design and heritage and how we strive to continue our founder's legacy of excellence.
This tour is accessible by wheelchairs and other mobility devices. The tour lasts approximately 45 minutes.
Peirce's Woods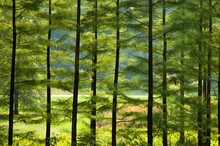 This woodland Garden showcases the most ornamental plants of the eastern deciduous forest. Learn more.
Peirce's Park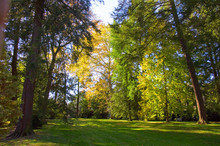 The story of Longwood Gardens begins in Peirce's Park. Learn more.
Flower Garden Walk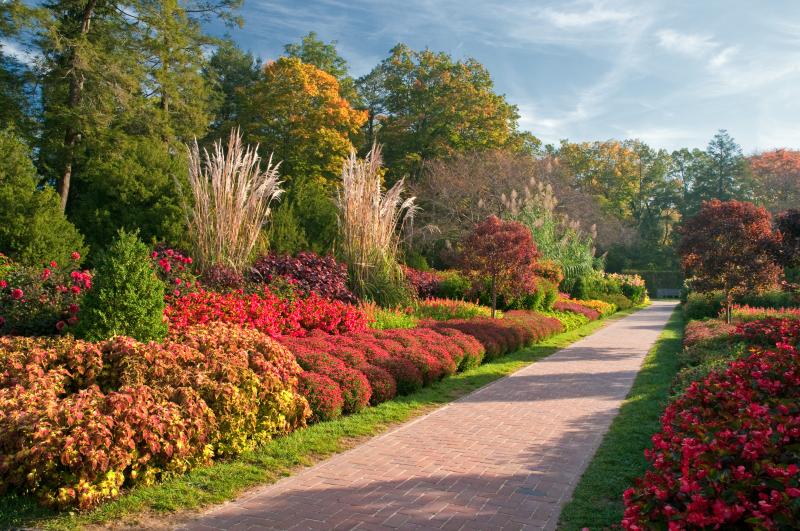 Walk through a rainbow when you make your way down this 600-foot brick walk—installed in 1907 as Longwood's first garden. Learn more.
Italian Water Garden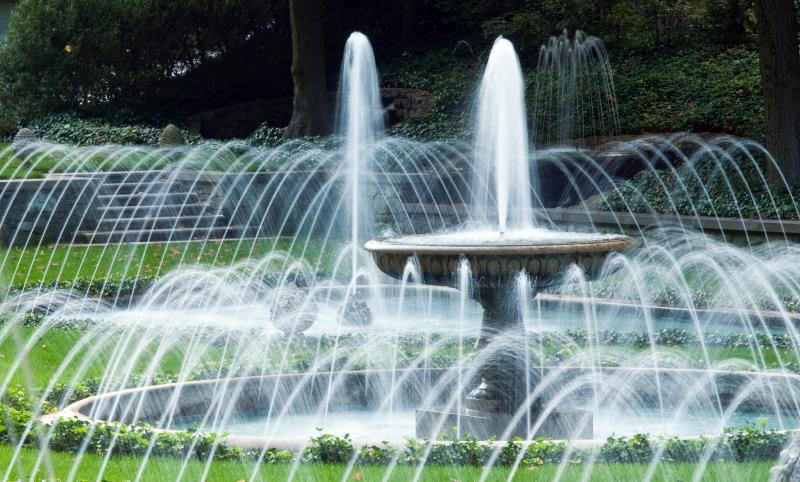 Pruned littleleaf linden trees, clipped ivy, and green lawns surround 18 blue-tiled pools, 600 jets of water and a cascading water staircase. Learn more.
Open Air Theatre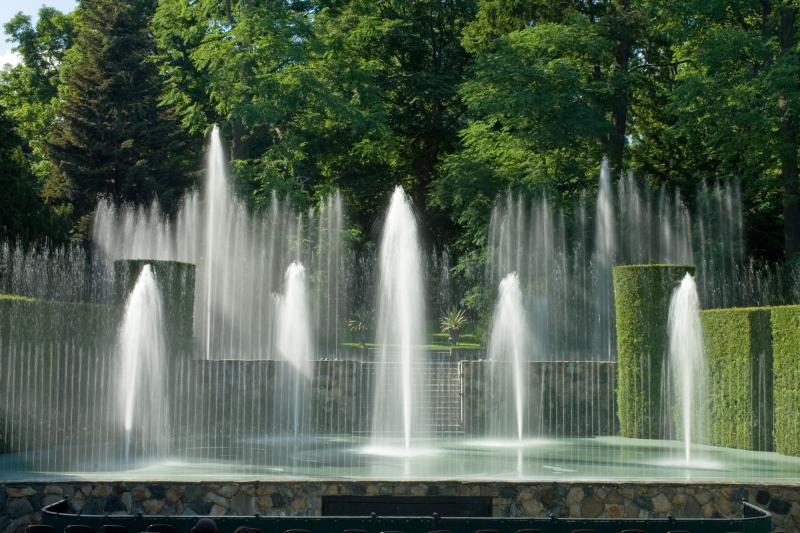 Nestled in a frame of arborvitae and towering trees, the Open Air Theatre has hosted countless performances and concerts since its debut in 1914. Learn more.