Hanging Kokedama
Design Tuesdays @ The Garden Shop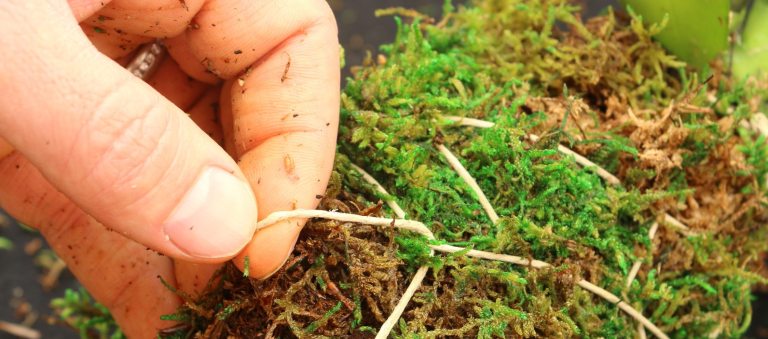 Dates
Tuesday, May 9

6:00 pm

Tuesday, May 23

6:00 pm
Price
Fee: $128
Fee for Innovators, Gardens Preferred, and Gardens Premium Members: $115
Fee does not include Gardens admission.
Your registration fee will be refunded if notice of cancellation is received at least 48 hours before the event. Cancellations received less than 48 hours prior to the event will not be refunded.
To notify us of your cancellation, email The Garden Shop.
Recently experiencing a resurgence as an updated, modern form of art used to present and display plants, small shrubs, and flowers, the art of kokedama translates from "koke" meaning moss and "dama" meaning ball.
During this workshop, join The Garden Shop team in creating two kokedama using a variety of plant choices in which the moss ball serves as the focal point, true to this century-old form of Japanese garden art. Experiment with displaying your plants in a new way!
Our evening workshop includes all materials and plants, light refreshments, and exclusive access to The Garden Shop.
Location
The Garden Shop
Instructor
Katrina Probst