Intro to Perspective Drawing
Youth Workshop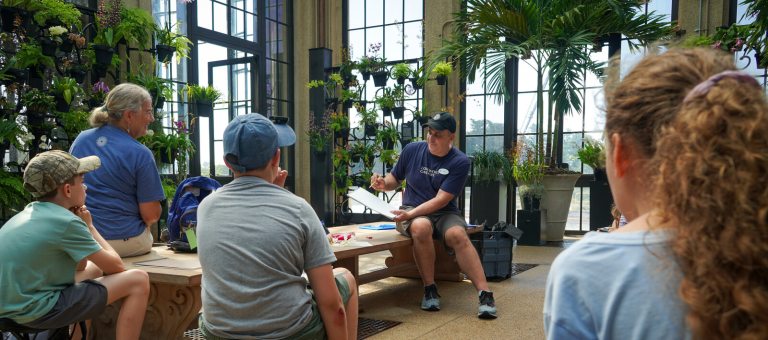 Date & Price
Thursday, July 27, 2023
9:00 am–12:00 pm
---
Register by July 13, 2023
Fee: $60.00
Registrations may be cancelled up to two weeks before the event, and your registration fee, less a $10 processing fee, will be refunded.
To notify us of your cancellation, email us or call 610-388-5377.
Be inspired by the Italian Water Garden to become aware of how lines and shapes recede into the distance. Applying concepts of one- and two-point linear perspective, students will practice using horizon lines, vanishing points, and converging parallel lines to create the illusion of 3D in their drawings. These skills will then be applied to draw various architectural features throughout the Gardens. All materials included. For ages 10-16. 
Questions?
School and Youth Programs
Email: schoolandyouth@longwoodgardens.org
Phone: 610.388.5377