Enjoy an exploration of the themes of love and nature with this performance. Taking inspiration from Hindu poetry, Canadian composer Glenn Buhr wrote a lighter-than-air piece entitled Akasha; Sanskrit for Sky. Mendelssohn was inspired by the rugged islands off Scotland's coast to write the Hebrides (Fingal's Cave), whereas Sibelius captured in music the tragic love story of Pelleas and Melisande.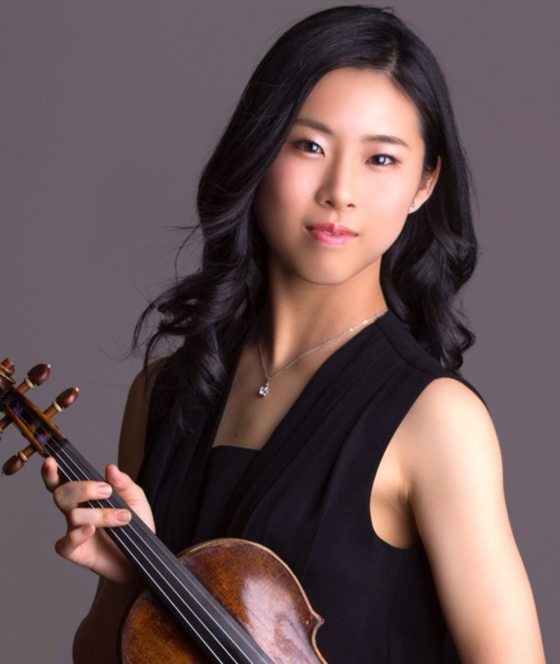 Program
Glenn Buhr—Alaska (Sky)
Wolfgang Amadeus Mozart - Violin Concerto No.4 - Risa Hokamura - soloist
Intermission
Felix Mendelssohn - The Hebrides (Fingal's Cave) 
Jean Sibelius - Pelleas and Melisande  
More about Kennett Symphony
Dr. D. Duer Reynolds, a prominent local physician, and Ray Lyman Ott, head of the Kennett Consolidated School music department, founded the Kennett Community Symphony Orchestra in 1940 as an all-volunteer orchestra. Today the Kennett Symphony is Chester County, Pennsylvania's only professional symphony orchestra. An integral part of the artistic community for more than 75 years, the Kennett Symphony is renowned for their refined and impassioned performances.