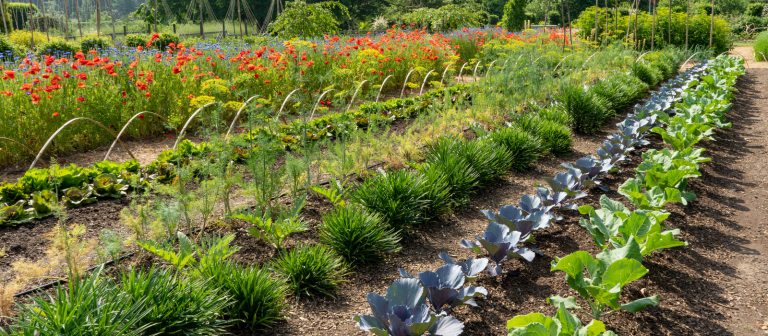 Growing food isn't just for the summertime—learn how to grow herbs and leafy greens indoors during the winter months through a variety of methods with this workshop designed for the entire family!
Throughout this hour-long, fully online session, use a kit of supplies—mailed directly to you—to create your own hydroponic jar to grow herbs, set up a container to grow microgreens, and start lettuce seeds in a miniature greenhouse. In just a few weeks, your space will be filled with delicious greens for the whole family to share. 
This class is designed for adults and children (ages 5 to 10) to learn together. If your family includes multiple children, one registration will cover your entire group. Shipping of the class material is limited to the continental United States.
Location
Online, live-streamed
Instructor
Emily Gerber
Questions?
School and Youth Programs
Email: schoolandyouth@longwoodgardens.org
Phone: 610.388.5377