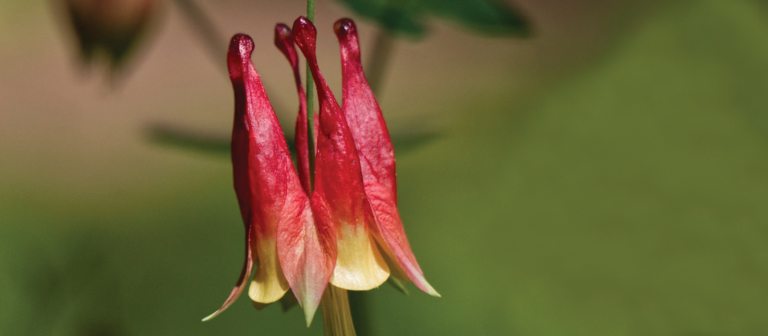 Longwood Debut
Modeled after a European salon experience, Lyric Fest presents a program of piano-vocal German art songs (Lieder) inspired by the writings of German poet and botanist Johann Wolfgang von Goethe and his poem The Metamorphoses of Plants, accompanied by botanical animations of growing plants.
One of a very few voice recital series of its kind in the area, Lyric Fest is known for excellence and innovation in creating rich, thematic, accessible concerts.
Lyric Fest was founded in 2003 by three Philadelphia-area musicians: Suzanne DuPlantis, mezzo-soprano; Laura Ward, pianist; and Randi Marrazzo, soprano. Currently Lyric Fest is run by Artistic Directors and Founders Suzanne DuPlantis and Laura Ward, and in January of 2020, brought in Ben Robinson as managing director. With the shared goal of celebrating and revitalizing the song tradition, Lyric Fest to date has produced and presented 17 seasons of concerts.
Featuring Kristina Bachrach, Kathryn Leemhuis, Andrew Fuchs, Randall Scarlata, and Laura Ward, this program will offer a collection of music from composers such as Beethoven, Richard Strauss, Gustav Mahler, Clara Schumann, Franz Schubert, Brahms, Korngold, and others, with Goethe's famous poem, read in English, interspersed throughout. There will be an accompanying botanical video of animations of time-lapsed growing plants, as well as supertitles for the songs. 
Almost since the beginning, commissioning and performing new works has been integral to Lyric Fest's mission and programming philosophy, and Lyric Fest enjoys working in partnership with composers, to bring new works into being. Lyric Fest frequently collaborates with actors, poets, visual artists, and peer musical organizations. 
Laura Ward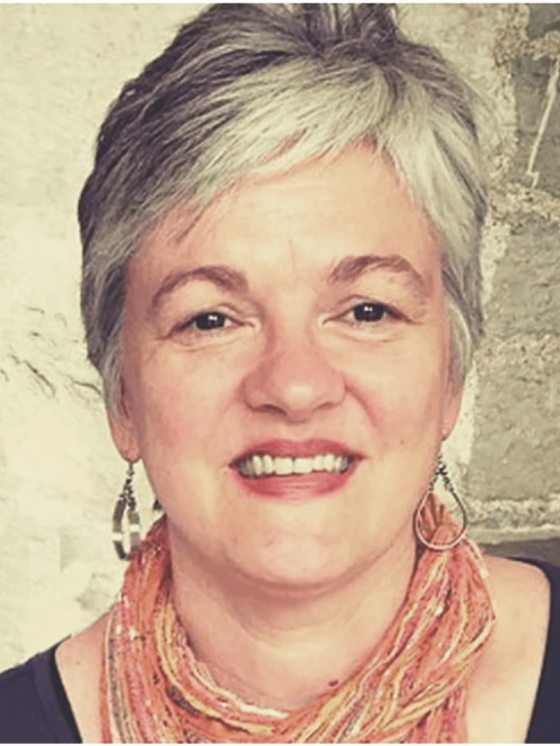 Laura Ward is pianist and Artistic Director of Lyric Fest. As a distinguished collaborative pianist she is known for both her technical ability and vast knowledge of repertoire and styles. Ward is recording artist and editor of song accompaniments for publisher Hal Leonard, having co-edited: Richard Strauss: 40 Songs, Gabriel Fauré: 50 Songs, and Johannes Brahms: 75 Songs and has recorded over 2000 song accompaniments for Hal Leonard Publishing. These volumes help countless singers and pianists experience, learn, and enjoy the art song repertoire and also help introduce a world of art song to many who have had little exposure to classical song.
Kristina Bachrach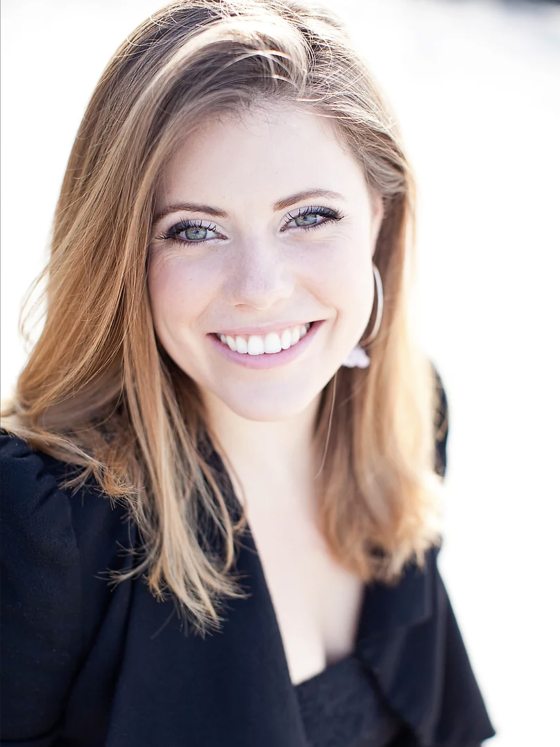 Soprano Kristina Bachrach is emerging as a young artist confident in an extensive range of styles and languages.
Kathryn Leemhuis
Mezzo-soprano Kathryn Leemhuis has performed with various international opera companies and on the concert stage. She is an alumna of the esteemed Ryan Opera Center, and has won several prizes, most notably with the New York Lyric Opera, the National Opera Association, the Florida Grand Opera, the Gerda Lissner Foundation, the George London Foundation, and the Giulio Gari Foundation. She was a National Semi-Finalist in the 2012 Metropolitan Opera National Council Auditions.
Andrew Fuchs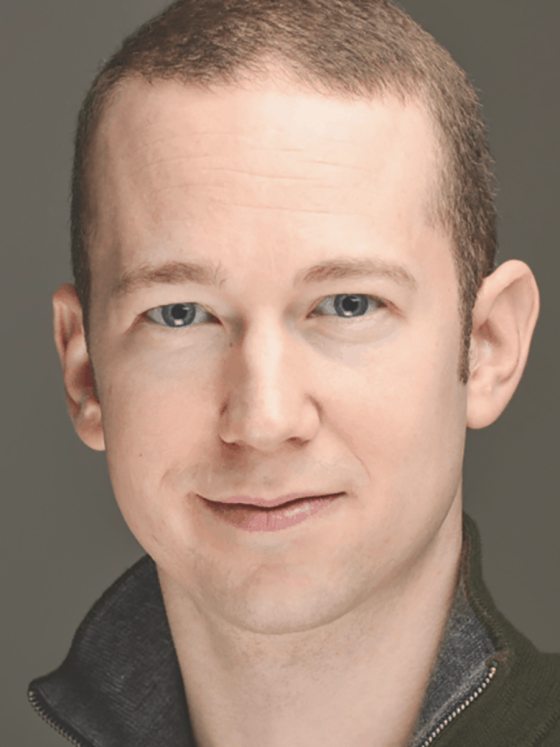 Tenor Andrew Fuchs recently made his Lincoln Center debut in Bach's Magnificat with the American Classical Orchestra. The music of J. S. Bach has come to play a central role in his up-and-coming career, and he has excelled in his interpretations of the Evangelist in both the St. Matthew (Saint Andrew Chorale, Canticum Novum Singers) and St. John Passions (Saint Andrew Chorale).
Randall Scarlata
Hailed for his warm, expressive sound and winning way with the audience, baritone Randall Scarlata enjoys an unusually diverse career. He has appeared as soloist with top orchestras and on important concert stages throughout the world. Scarlata is particularly well known for his interpretations of German Lieder and American Art Song.