It looks like this event has already occurred.
Macro in the Meadow
Continuing Education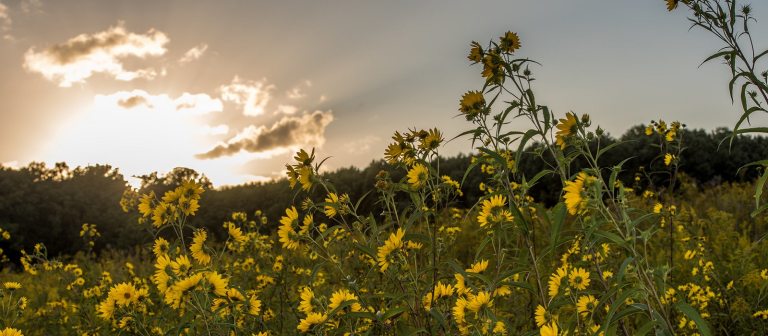 Dates & Price
Onsite & Online, live-streamed 
August 25–September 1, 2022
---
Online Orientation: Thursday, August 25, 6–7 pm
Onsite session: Saturday, August 27, 6:30–10:30 am (Inclement weather date is Sunday, August 28)
Online critique session: Thursday, September 1, 6–8 pm
---
Register by August 23, 2022
Fee: $129
Fee for Innovators, Gardens Preferred, and Gardens Premium Members: $116
Registration Closed
Among Longwood's grand designs and plantings lies a tiny world of colors, textures, and intricate detail seldom seen by guests. Reveal this miniature world—and capture unique views we can't see with just our eyes—with a morning of macro photography in the Gardens.
Start your macro photography experience with an online overview of macro terms, equipment, and techniques. Then, meet at Longwood in the early morning hours—before the Gardens open to guests—to put both technical and artistic macro techniques into practice. Following the in-garden session, meet online a final time to share photos, ask questions, and explore post-processing tips to improve your images. Once you go macro, you'll never look at a landscape the same way again.
Equipment to bring, if you have it, includes: your camera (any camera will work, but one that can accept multiple lenses is best), macro lens or extension tubes, tripod, external flash, light diffusers, charged batteries for your camera and flash, knee pads or something to kneel on, small flashlight, and your camera manual.
Where
Onsite & Online, live-streamed
Instructor
Bob Gross
Innovators, Gardens Preferred, and Gardens Premium Members save on Continuing Education Courses
A 10% discount on classes will be applied automatically at the time of checkout.