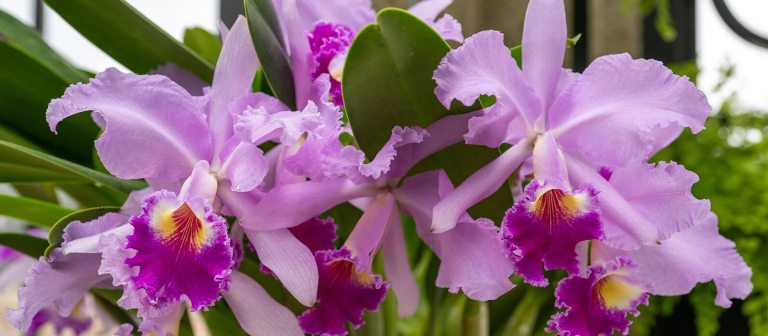 Join Longwood Horticultural Specialty Grower Greg Griffis in exploring the fundamentals of orchid growing—from the science behind the unique roots and leaves of the orchid to how great specialty growers practice their craft.
Learn about orchid potting requirements and how to find success growing orchids at home.  Get an in-depth look at three of the most common genera of orchids available—Phalaenopsis, Oncidium, and Cattleya—and receive your very own orchid to take home! 
While designed for anyone from novice to expert, this class is an excellent next step for those who have taken Orchids 1. Orchids 2 will expand upon the principles learned in Orchids 1.
Location
The Terracotta Room in Longwood's Terrace Restaurant
Instructor
Greg Griffis