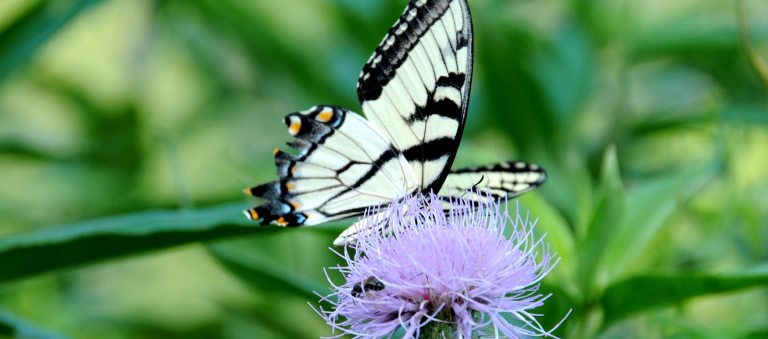 Looking to make your yard more ecologically beneficial—and beautiful—but not sure where to start?
Begin your process alongside Refugia Design founder Jeff Lorenz as he explores how to create and maintain a native habitat garden that not only serves as an ecological refuge for native plants and wildlife, but also looks beautiful throughout the seasons. Jeff will offer expert tips and insight on creating an immersive, functional, and resilient native habitat garden, as well as delve into how to make simple, smart changes that result in positive impacts on your local ecosystem.
Enjoy a small bite and cocktail to round out the fun.
Location
The Creamery of Kennett Square
Instructor
Jeff Lorenz, Refugia Design