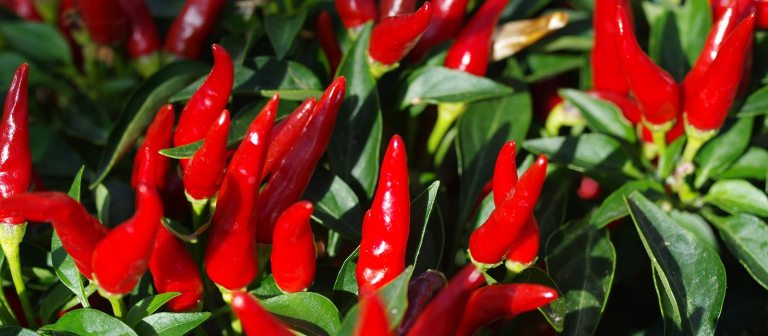 Ever wonder why the peppers used in Peruvian, Mexican, and Thai food are different? Or have you wanted to have the complex flavor of a habanero without the afterburn?
Join USDA gene bank curator and former Delaware Valley University plant science professor Sarah Dohle, Ph.D. and learn about the evolutionary history, domestication, and dissemination of chili peppers, as well as the current plant breeding program to create locally adapted, great-tasting pepper varieties right here in the mid-Atlantic.
Enjoy hot sauce tasting, sample peppers from mild habaneros to some real scorchers, and take home free seeds from pepper breeding lines. And all participants can enjoy a delicious small bite and signature cocktail to round out the fun.
Where
Longwood at the Creamery 
Instructor 
Sarah Dohle, Ph.D