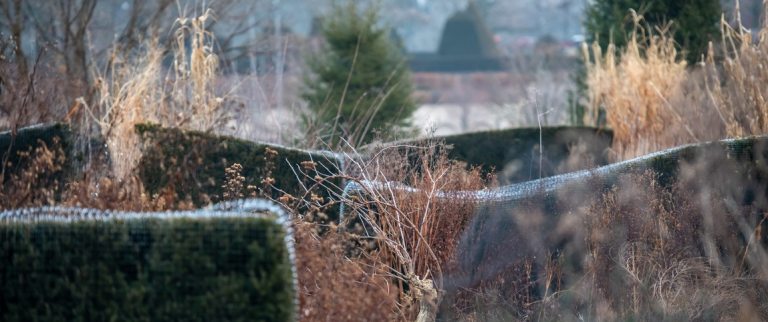 Take inspiration from the winter landscape and explore your connectedness to nature in this new writing course. Explore your observations and freely write without judgment. Discover various techniques to get your words flowing on to the paper. When this two-day course concludes, you will have polished prose that expresses the winter landscape through your eyes. Whether you want to begin a garden journal or diary, short story, or article, consider it accomplished!
Materials needed for the course: a notebook, writing tool, and an open mind. 
Instructor
Eva Monheim
Where
Online
Register now to begin your journey in lifelong learning at Longwood Gardens.