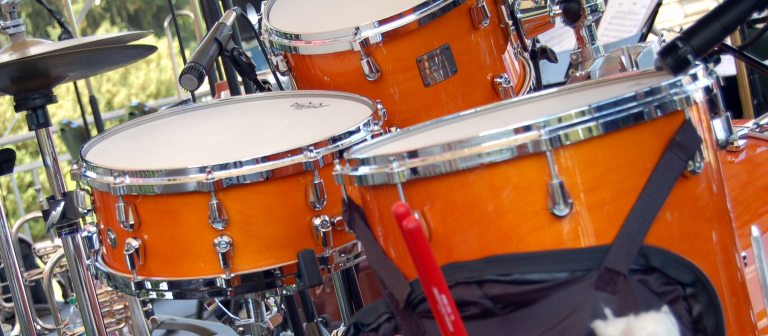 Can't wait for Saturday's Wine & Jazz festivities? Start your fun early in our beautiful Open Air Theatre with a special nighttime Wine & Jazz All Stars performance featuring bandleaders from past and present Wine & Jazz Festivals.
Performers
Emmet Cohen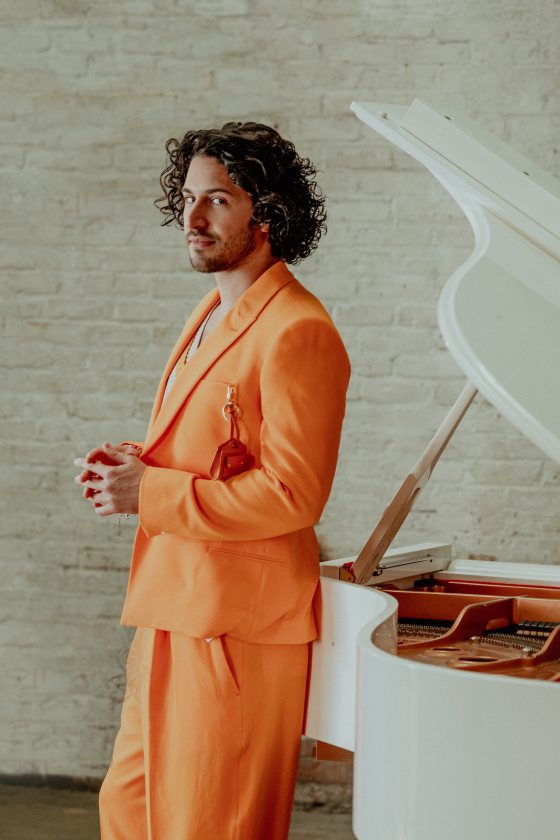 Multifaceted American jazz pianist and composer Emmet Cohen has emerged as one of his generation's pivotal figures in music and the related arts. A recognized prodigy, Cohen began Suzuki method piano instruction at age three, and his playing quickly became a mature melding of musicality, technique, and concept. Possessing a fluid technique, an innovative tonal palette, and an extensive repertoire, Cohen plays with the command of a seasoned veteran and the passion of an artist fully devoted to his medium.
Anat Cohen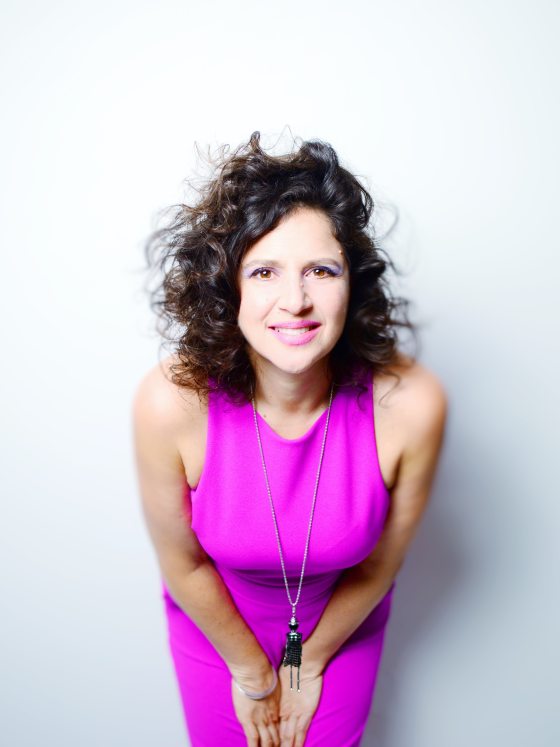 The perennial winner of "Clarinetist of the Year" titles from DownBeat, JazzTimes, and the Jazz Journalists Association, the ever charismatic, prolific, and inspired Grammy Award-nominated clarinetist-saxophonist Anat Cohen has won hearts and minds the world over with her expressive virtuosity and delightful stage presence.
Justin Faulkner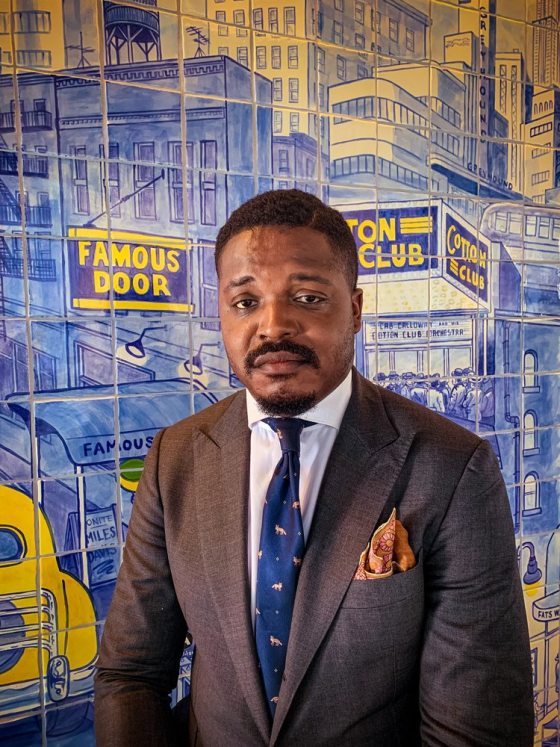 Philadelphia native, drummer, educator, and philanthropist Justin Faulkner has cultivated a sound that invites, entertains, informs, and heals. Throughout his career, Faulkner has shared the stage with musical luminaries like Branford Marsalis, Wynton Marsalis, Kenny Barron, Dr. Lonnie Smith, Peter Nero, Jimmy Heath, Bootsy Collins, Robert Glasper, Orrin Evans, Ornette Coleman, Sean Jones, Tim Warfield, Bernard Purdie, Pharoah Saunders, Terence Blanchard, Mingus Big Band/Dynasty/Orchestra, Bootsie Barnes, Jacky Terrasson, Terrence Howard, Bilal, and Christian McBride and continues to be the drummer of choice for numerous others.
Philip Norris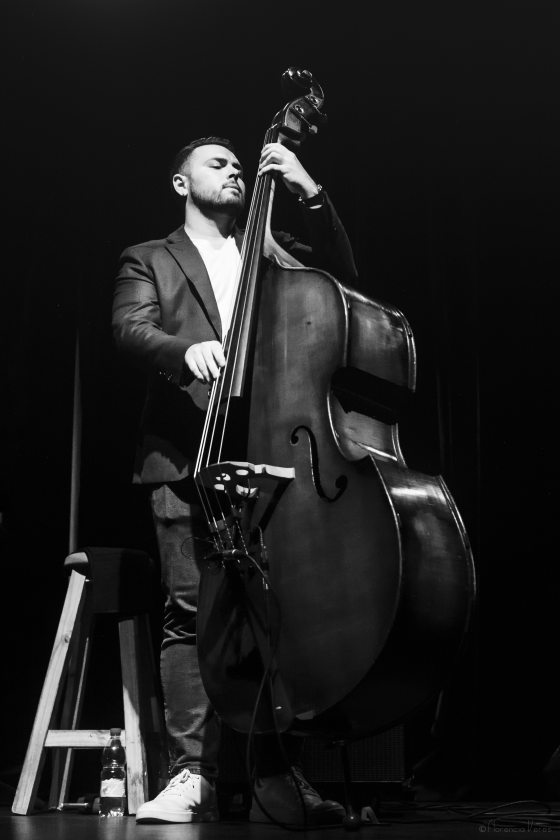 Originally from Winnipeg, Manitoba, bass player Philip Norris currently resides in New York City, having recently graduated from The Juilliard School of Music with a bachelor's and master's degree in jazz studies. He first began his path in music in his hometown of Raleigh, North Carolina, on the piano and French horn before developing his passion for bass at age 13. His collaborations encompass esteemed names such as Wynton Marsalis, The Jazz At Lincoln Center Orchestra, Joshua Redman, David Sanborn, Veronica Swift, and more recently Emmet Cohen. In a continuum of artistic expression, Norris perpetuates his affection for music, both in collaboration with celebrated peers and in his independent musical endeavors.
Terell Stafford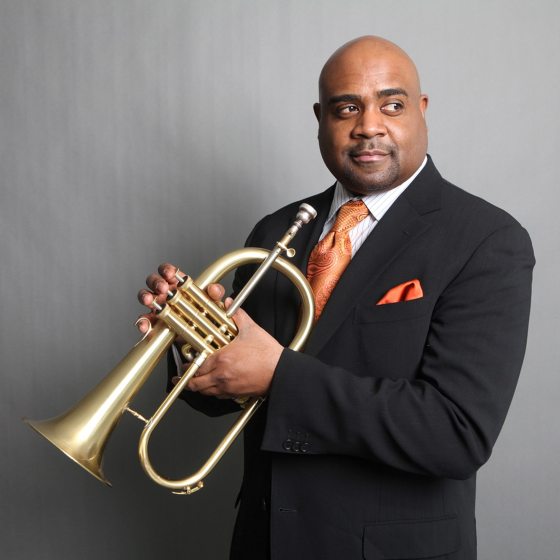 An acclaimed trumpet player based in New York, Terell Stafford is recognized as an incredibly gifted and versatile player, combining a deep love of melody with his own brand of spirited and adventurous lyricism. Stafford is a member of the Vanguard Jazz Orchestra, awarded a Grammy Award in 2009 for Best Large Ensemble, Live at the Village Vanguard. Stafford can be heard on more than 130 albums including his own, BrotherLee Love, Celebrating Lee Morgan, which received a 47th Annual NAACP Image Award nomination. Stafford is the Director of Jazz Studies and Chair of Instrumental Studies at Temple University, founder and band leader of the Terell Stafford Quintet, and Managing and Artistic Director of the Jazz Orchestra of Philadelphia.