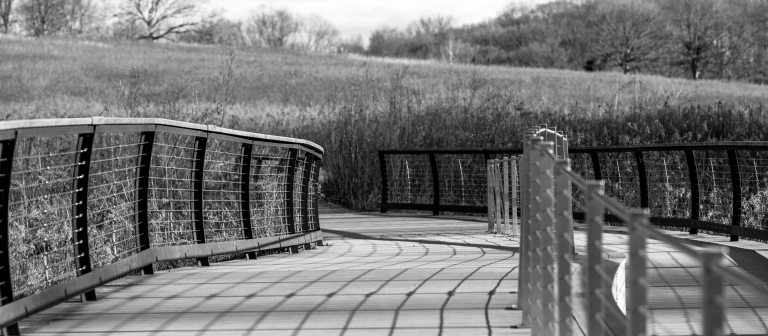 Capture the quiet, dramatic tonal contrast of the winter landscape with exclusive photography access in our Gardens.
Start your experience with an online orientation with expert photographer Michael Froio as he discusses techniques and important considerations for photographing landscapes in black and white. Then, enjoy an in-person photography session—starting two hours before we open to guests—with Froio throughout our Gardens. Cap off the experience with an online feedback session—and a lot more knowledge about this artistic medium.
Photos taken during photography classes at Longwood may not be sold for commercial uses.
Course Schedule
Online Orientation
Wednesday, January 11, 2023, 6:00–8:00 pm
In-Person Photo Shoot
Saturday, January 14, 2023, 8:00–11:00 am 
Inclement Weather Date
Sunday, January 15, 2023
Online Critique
Monday, January 16, 2023, 6:00–8:00 pm
Full course content includes both the online and the onsite components.
Location
Onsite at Longwood Gardens with additional online sessions. Please note that this program includes walking; appropriate footwear is recommended.
Instructor
Michael Froio
Recommended Equipment
DSLR camera and tripod