It looks like this event has already occurred.
The World of Plants: Exploring Horticulture
Free Online Open Course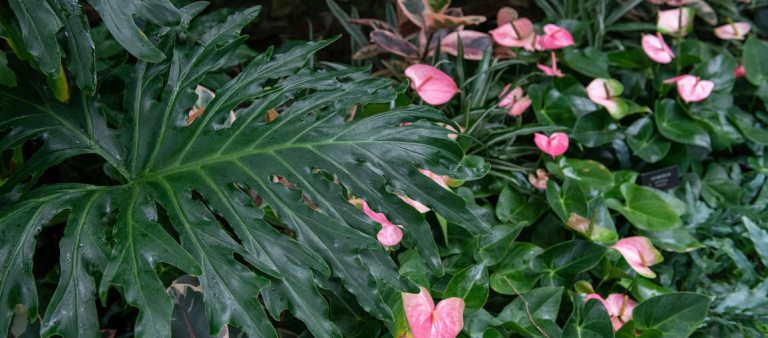 Dates & Price
Now–October 31, 2022
---
Free Online Open Course
Register by September 15, 2022
Registration Closed
Plants have found their way into people's hearts in every corner of the world. Each of us has made some kind of connection to nature in our lifetime. Learn about the evolution and diversity of plants, the importance of plants to our lives, and glimpse some of the weird and wonderful plants at Longwood Gardens and beyond.
Join our horticulture experts as they share their passion and insight into the World of Plants. Journey the breadth of the plant kingdom, the evolutionary pathway to plant diversity, and the adaptations plants use to thrive in varied environmental conditions. Discover the history of Longwood and its plant acquisitions and breeding programs. Learn the basics of plant nomenclature and plant identification. Go behind the scenes with our bonsai expert as he demonstrates how to begin pruning a plant from nursery stock. Share your favorite plants with your fellow garden enthusiasts in this fun, diverse, and informative course.
The World of Plants: Exploring Horticulture is self-paced and open for registration anytime now through September 15, 2022. The course closes October 31, 2022. Learn through engaging activities, video lessons, and discussion forums. We look forward to learning together.
Note that your account in Open Courses is not the same as for our online classroom.
Instructors
Our Horticulture Experts
Where
Online, self-paced